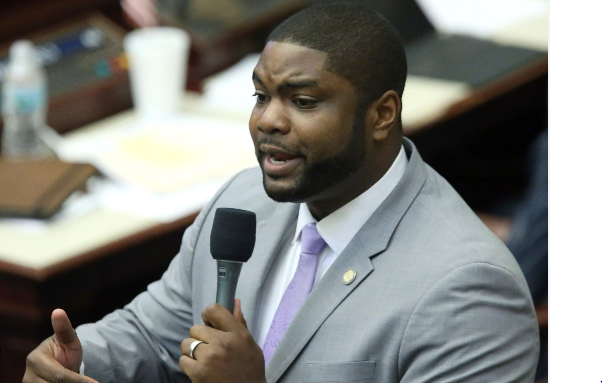 Editor's note: This article appeared Monday on foxnews.com.
A coalition of school choice proponents signed a letter that urges Florida lawmakers to pass an unprecedented education savings account bill.
Florida House Bill 1, which the state's House Speaker described as the "largest" school choice measure, would provide access to education savings accounts and expand eligibility to all Sunshine State students.
Those who signed the letter include 11th U.S. Secretary of Education Betsy DeVos, Rep. Byron Donalds, R-Fla., Moms For Liberty, Libs of TikTok, Karol Markowicz, Parents Defending Education President Nicole Neily, Young Americans For Liberty, and many more.
"In the interest of students in Florida and across the country, we urge Florida's lawmakers to adopt these policies, to further empower parents and expand school choice, and set the roadmap for an education system to befit the Free State of Florida," the Educational Freedom Institute said.
The letter cited a survey stating that school choice can address "parental wishes." According to the survey, 78% of Florida parents support education savings accounts that can be used for education options such as school tuition, tutoring, online education programs, save for future college expenses, and others.
To continue reading, click here.