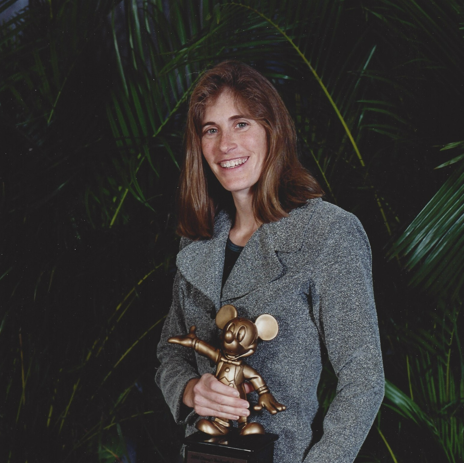 On this episode, reimaginED senior writer Lisa Buie talks with Mary Mitchell, an award-winning educator at Florida Virtual School. Mitchell, who started teaching in 1998, was among the first to join the faculty at the state's premier online public school and wrote one of its earliest biology courses.
She has seen many changes over the past 2 ½ decades. Mitchell talks about the early days when dial-up access was the only delivery option and students contacted their teachers through pagers. Home visits for exams were the norm, with teachers sometimes being invited to stay for dinner.
Since then, FLVS enrollment has grown to 239,000 full- and part-time students in kindergarten through 12th grade. The school enrolled 244,000 students at the height of pandemic.
Mitchell also shares her secrets about how to engage students online and how education can be personalized.
"It just seemed like the next natural move when Florida Virtual School opened up and I was really excited at the opportunity to deliver K-12 curriculum online … So I had a lot of creative ideas and started writing the biology course and just wanted to be a part of that excitement of something new and taking technology to the next level for students."
EPISODE DETAILS:
Mitchell's passion for teaching as a youngster
How she reclaimed her love for education and changed her major after being steered into her university's engineering program
Why she decided to leave her traditional classroom and go into virtual education
Changes Mitchell has witnessed over the years as technology has evolved
What differentiates high-quality virtual programs such as FLVS from pandemic-induced distance learning that moved frustrated parents to seek other options for their children
How technology will continue to shape education and why virtual education will continue to be the best fit for many students in the new ed choice landscape
RELEVANT LINKS: