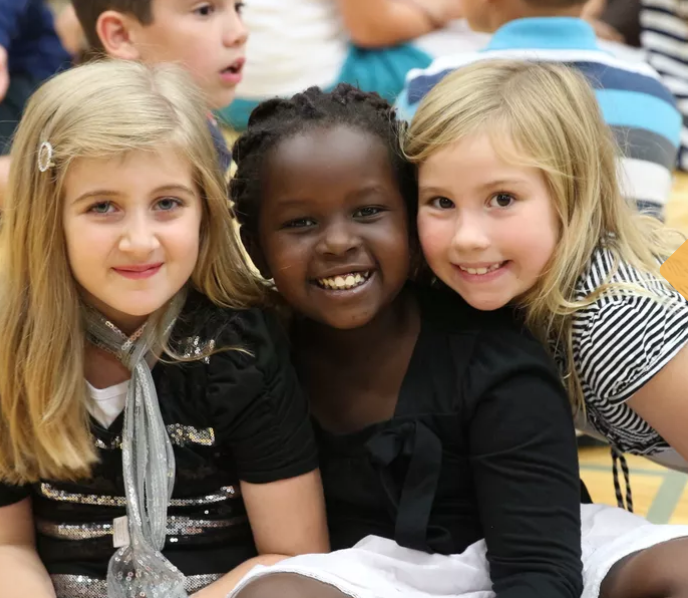 Editor's note: This article appeared Monday on iowastartingline.com.
During opening day speeches on Monday, legislative leaders in the Iowa House and Senate offered a preview of their goals for education policy this year, with Republicans making it clear they intend to pass a school voucher bill.
Sen. Amy Sinclair (R-Allerton), the new Iowa senate president, set the tone about the necessity for the state to continue pursuing taxpayer-funded scholarships for students to attend nonpublic schools.
"All Iowa families should have the opportunity to send their children to the school that best meets their needs and reflects their family's values and moral fiber," she said. "This should not be exclusive to families with the financial means to pay for tuition or transportation or for those whose families can afford to move to a better zip code."
Last year, Gov. Kim Reynolds listed a private school voucher program as a legislative priority. Her bill, Senate File 2369, would have diverted $55 million from public school budgets for 10,000 scholarships for students to attend private school. The policy is often called school choice.
However, the bill failed to pass in the House because about 15 Republicans representing rural districts refused to support it. Despite its failure and unpopularity with Iowans, Sinclair said it will continue being a Republican priority for this session, and repeated it was about meeting students' needs.
Senate Majority Leader Jack Whitver (R-Ankeny/Grimes) echoed Sinclair's words.
"Nobody knows a child better than their parents and parents deserve a say in what is being taught in the classroom and to use their tax dollars to send their children to a school that best fits their needs," he said.
"School choice should no longer be an option only for wealthy families. Public and private schools can both prepare Iowa's students for the next generation for great careers here in Iowa."
To continue reading, click here.