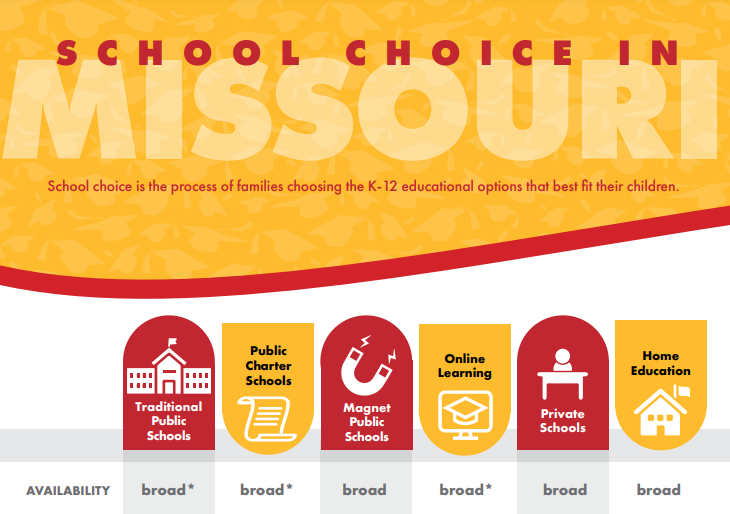 Education choice advocate Cory DeAngelis, a senior fellow at the American Federation for Children, recently visited Mike Ferguson at NewsTalkSTL, broadcasting from St. Louis, Missouri, to provide an update on the push for school choice in the state and around the nation.
Key points:
Recent education choice wins in Iowa and Utah: Could Missouri be next?
Setting the record straight on teacher union claims
"This is monumental," DeAngelis remarked. "It looks like 2023 will outdo 2022 as the year of education freedom … We're seeing the government school monopoly dominoes starting to fall. We're witnessing a universal school choice revolution.
You can listen to the interview here.