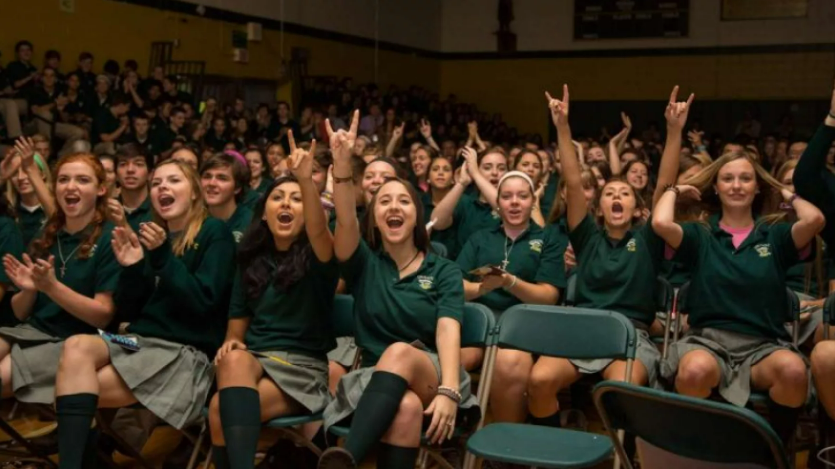 Editor's note: This commentary appeared Monday on inquirer.com.
After a more than eight-year slog, the Pennsylvania Commonwealth Court affirmed what the Pennsylvania Constitution has said all along: Kids deserve their education to be about a "meaningful opportunity," not a flawed and antiquated system.
The ruling is a victory, especially for school-choice advocates, many of whom are parents of color, looking to help their children get out of failing district schools. When Commonwealth Court Judge Renée Cohn Jubelirer issued her ruling last week, she gave our most vulnerable children a path forward. The only way to ensure adequate and equitable funding to schools is to have education funding follow the child, not the school district.
The Pennsylvania education system is flawed — that much we can all agree on. The 2014 lawsuit alleged that the state's system of determining school funding deprives students in poorer districts of opportunities and resources. The court agreed.
In doing so, the court made a critical point that deserves praise; it stopped short of massive judicial overreach and instead rightly highlighted what the state constitution has stated since 1873 — that the power to fix this problem rests with the legislature.
And in directing the people's elected representatives to fix the problem, Judge Jubelirer took a bold stance, writing: "The options for reform are virtually limitless. The only requirement, that imposed by the Constitution, is that every student receives a meaningful opportunity to succeed academically, socially, and civically."
The Pennsylvania Constitution calls for an "efficient system of public education." Nothing is more efficient than the free market, and that's what we would be creating in Pennsylvania if we follow the judge's ruling.
If our state really wants to empower communities of color, then it should give money directly to parents and caregivers. By putting money directly into the hands of families — rather than into government schools run by bureaucrats, where funding tends to benefit administrators rather than students — parents have more options and children have more opportunities.
To continue reading, click here.