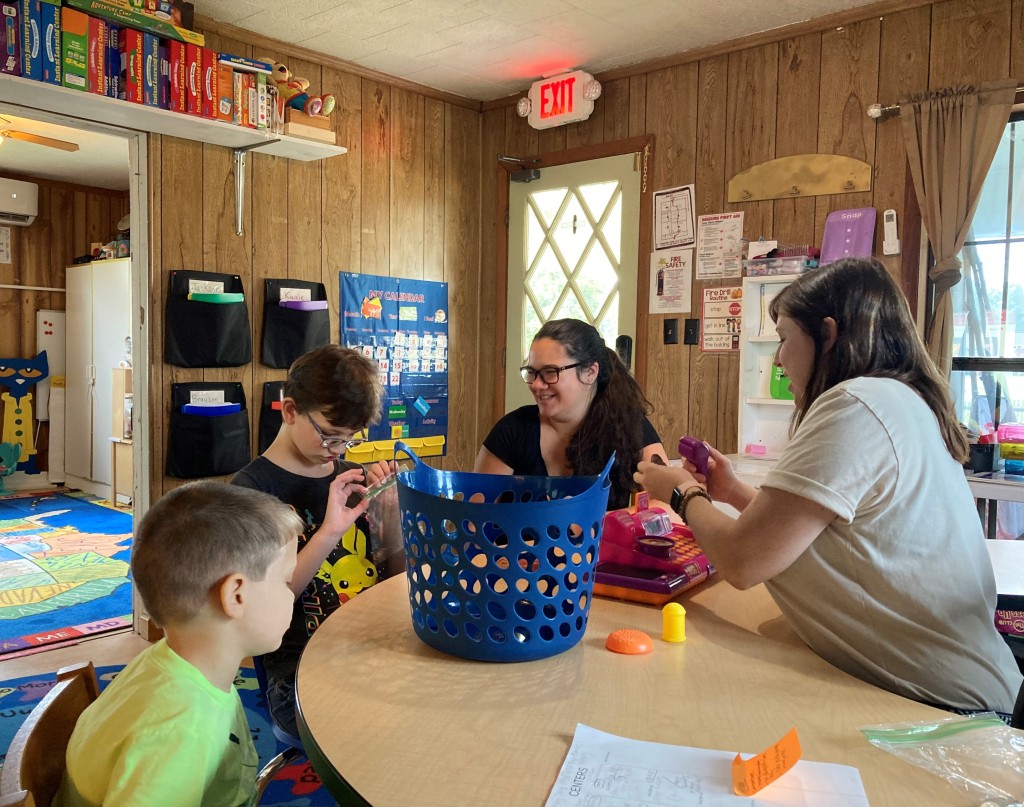 Editor's note: This article appeared Monday on iwf.org. To watch a video created by Step Up For Students featuring Gold Star Private Academy, click here.
In Starbuck, Minnesota, parents were devastated to learn that the local school district, a major employer in the area and bedrock of the community, was set to close due to declining enrollment. Instead of attending their local school, students would have to bus over to the next town.
But thanks to Minnesota's charter school laws, parents, teachers, and community volunteers banded together to open Glacial Hills Elementary, a community-run charter school that serves 91 students, including several students with special needs.
Though operating such a small school is not without its challenges, small class sizes, frequent outdoor activities, and a focus on special education have helped Starbuck children excel academically without leaving their town.
In Questa, New Mexico, population 1,770, the public schools are alive and well, but 50 K-8 students have opted to attend Roots and Wings Community School. Founded by New Mexico educators who spent two years building relationships with local officials and parents before opening their school, Roots and Wings focuses on expeditionary learning and extended outdoor activities in a multigrade classroom setting.
Students at this unique school consistently score higher on state reading and math tests than their public school counterparts and with 76% of students qualifying for free or reduced lunch, the school is also providing high-quality education to economically disadvantaged students.
In Bristol, Florida, a town of only 996, a family of educators opened a special needs private school after years of watching children with autism, Phelan-McDermind syndrome, and other challenges struggle through public school. Today Gold Star Private Academy serves 17 students with a wide spectrum of special needs and allows parents to access the care their children need without moving to a bigger city.
These schools, along with countless other charter and private schools and microschools serving small towns, show that school choice is a boon to every community regardless of size.
To continue reading, click here.