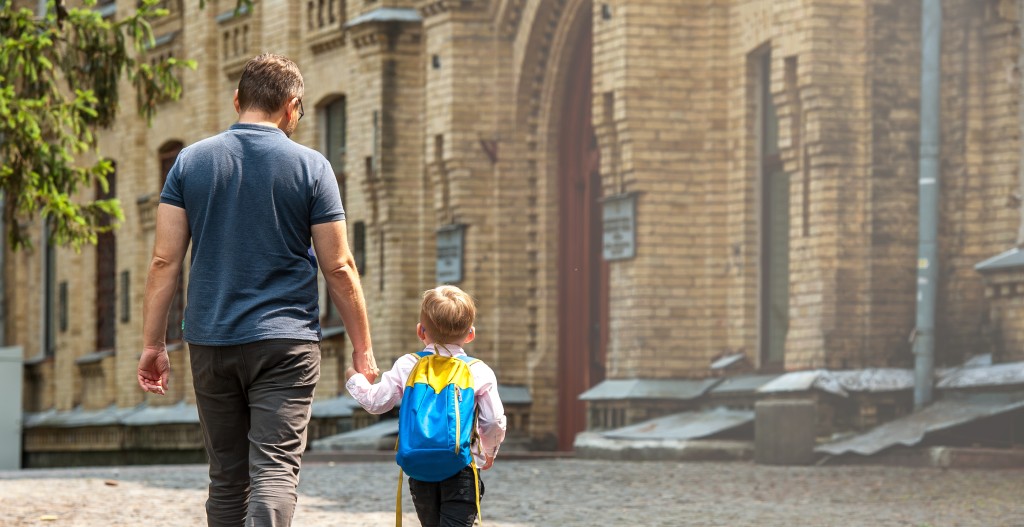 The American Federation for Children, the nation's voice for educational choice, applauds the Florida Legislature for extending eligibility for the Family Empowerment Scholarship Program to all Florida families and converting all the awards to education savings accounts.

The vote continues a tradition of bipartisan cooperation in improving educational opportunities for students in the Sunshine State.

Florida's existing slate of educational options has long been held as the standard bearer for school choice. As eligibility and awareness have increased, so have the positive externalities to Florida's education system as a whole. As the state increases the number of students now eligible, we expect to see the positive forces of competition continue to be a rising tide that lifts all boats.

Statement from John Kirtley, vice chair, American Federation for Children:

"I want to thank the members of the Florida Legislature for once again showing their faith in the families they serve by expanding eligibility for the Family Empowerment Scholarship Program to every student in our state.

Now, middle-income families for whom private school options were out of reach will have the opportunity to send their children to a school that best fits their values and educational needs, or to curate an educational experience to the fullest degree.

I would also like to thank Governor Ron DeSantis for making education freedom a key tenet of his agenda as governor. The leadership he shows in Florida resonates across the country and truly sets the bar for other lawmakers.

Additionally, I want to extend a special thanks to the bill's sponsors, Senator Corey Simon and Representative Kaylee Tuck, as well as Speaker Paul Renner, Senate President Kathleen Passidamo, and the members of the Democratic Party who stood up against the significant forces of the status quo and gave their constituents the school choice they so overwhelmingly desire."

Details: 
·         The Florida Senate passed the bill with a vote of 26-12, extending eligibility for the Parent Empowerment Scholarship program to all Florida families.
·         The Florida House already passed the bill with a bipartisan vote of 83-27.
·         Gov. Ron DeSantis is expected to sign the bill into law.
·         Previously, eligibility for the program was limited by income to families making less than 400% of the Federal Poverty Limit, or about $110,000 for a family of four.
·         Before the expansion, approximately 70% of Florida families were eligible.
·         In the 2021-2022 school year, approximately 180,000 students received vouchers for tuition to the private school of their choice.
·         The voucher covers approximately $7,600 in the 2021-2022 school year, or about 74% of the average total expenditure per student in Florida's district schools.
·         Before the expansion, roughly 70,000 students with unique abilities used ESAs.