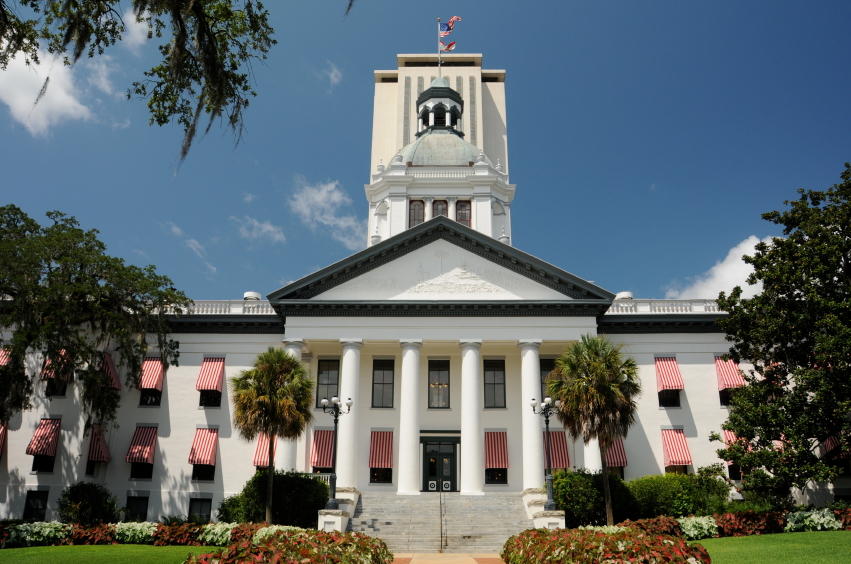 Editor's note: This update appeared earlier today on newsserviceflorida.com.
A proposal that would make all Florida students eligible to receive taxpayer-backed school vouchers is headed to the full House, after getting some changes Friday.
The Republican-controlled House Education Quality Subcommittee approved the proposal (HB 1) in a near party-line vote. The bill would massively expand eligibility for vouchers, including allowing families of home-schooled students to receive the assistance.
Also, it would establish what are commonly known as "education savings accounts," or ESAs. The vouchers could be used on a range of purchases, including such things as instructional materials and fees for various exams. The House panel approved changes Friday that brought the bill closer to alignment with a Senate version (SB 202).
For instance, one change would require the State Board of Education to develop recommendations designed to "reduce regulation of public schools." Lawmakers could consider the recommendations next year. But critics of the bill questioned the proposal about deregulation.
To continue reading, click here.