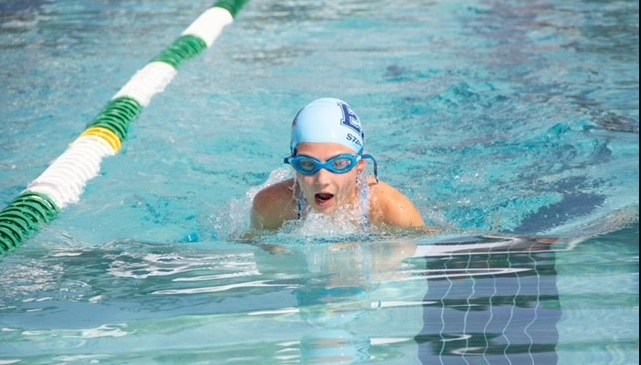 On this episode, reimaginED senior writer Lisa Buie talks with Danyse Streets, a reading specialist who owns and operates Bridging the Reading Gap, a tutoring and special education advocacy company in Fleming Island, Florida, just south of Jacksonville. Her 12-year-old daughter, Kate, receives a Florida Family Empowerment Scholarship for Students with Unique Abilities, which Streets uses to customize her education.
"I'm thankful that it opened doors for me that I wasn't looking to have opened," Streets said. "But through all that, I started this business. I'm teaching kids how to read. I'm advocating for families. I'm helping other families, get the scholarship, so they can do what's best for their kids, and at the same time, still giving my child what she needs, educationally."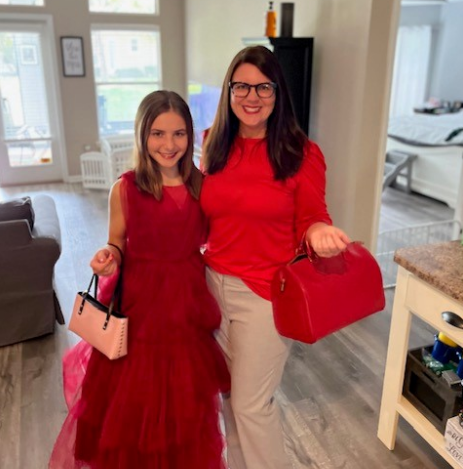 Streets said Kate, who was later diagnosed with dyslexia, was in pre-kindergarten when she noticed her struggling with letter names and sounds that were coming easily to her classmates. Suspecting it was a maturity issue, Streets had Kate repeat pre-kindergarten, a practice often called "academic redshirting," which allows children more time to develop and master skills.
When that approach failed, and with kindergarten approaching, private school administrators told Streets that if her daughter couldn't learn to a certain level, she couldn't attend the school the next year. After a stint at another private school, the pandemic hit, and Streets homeschooled her daughter. She later sent her to a part-time tutor, where she made strides.
At the time, Streets didn't qualify for a state choice scholarship because Florida law didn't consider Kate's situation a qualifying condition. Then in 2021, the law changed with the approval of HB 7045, which expanded the list of eligible conditions to include dyslexia.
The expansion opened up more possibilities for Streets to help Kate. She ultimately enrolled Kate with a small-group tutor that specializes in students with learning differences. She also was able to pay for Kate to get physical activity by participating on a swim team.
In addition to allowing Kate to get the education that was best for her, the scholarship program enabled Streets to put her skills as tutor to use as an entrepreneur. Bridging the Reading Gap, which accepts the FES-UA scholarship, provides part-time tutoring and advocates for students in special education to get the accommodations they need to succeed.
EPISODE DETAILS:
Why Streets, a former public school assistant principal, left the traditional classroom to start her own business
What Streets noticed about her daughter that raised concerns about her learning
Streets' experience homeschooling her daughter and why it renewed her respect for classroom teachers
How Streets has been able to use a Florida choice scholarship to create a unique education for her daughter
How additional regulations would help private schools be more accountable to parents of students with unique abilities or special needs