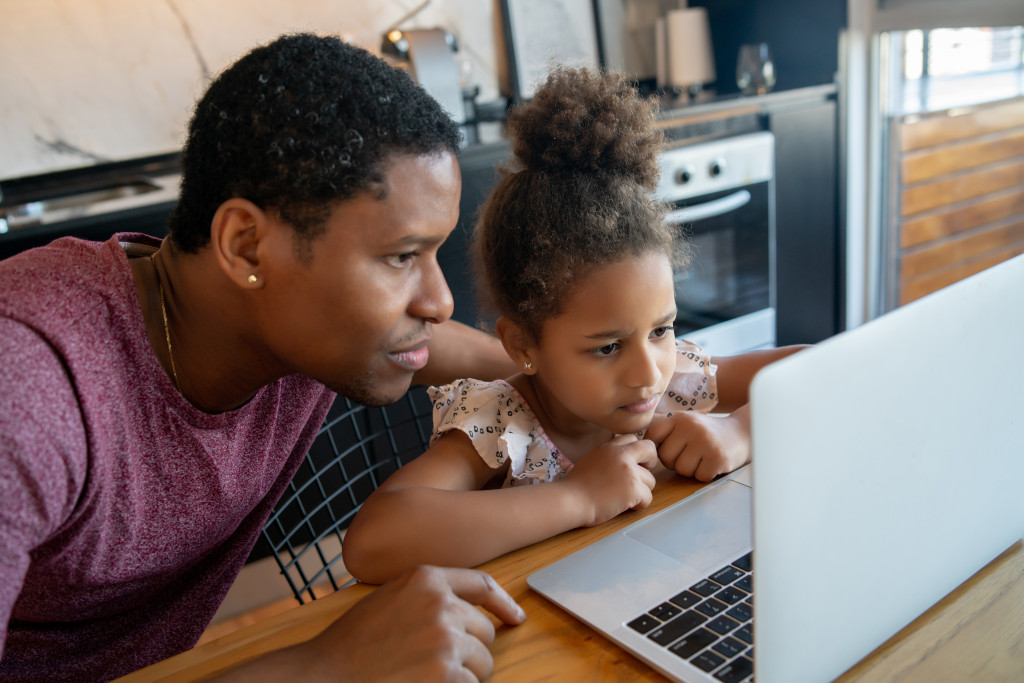 Editor's note: This opinion piece from William Mattox, director of the J. Stanley Marshall Center for Educational Options at The James Madison Institute and a reimaginED guest blogger, appeared Monday on floridapolitics.com.
At a Miami education conference several years ago, I heard a comment every Florida legislator ought to hear — perhaps especially now that the House and Senate are wrangling over differences in their respective budgets.
The comment came from an anti-poverty expert from another state who had carefully studied Florida's school choice policies. While he supported Florida's K-12 scholarships for low-income students, he nevertheless argued for universal coverage for all families (regardless of income).
"Even if one is only concerned about helping the poor, universal is the way to go," the anti-poverty advocate said. "Because universal coverage means the scholarships low-income children so desperately need will be broadly supported and widely usable."
I was reminded of this counterintuitive observation recently when the House passed a budget that included changes to the Florida Education Funding Program (FEFP) formula. The changes read like the arcane fine print in a financial disclosure agreement, but they have important implications for Florida's newly adopted universal K-12 scholarships.
Here's why.
Under the House budget, all Florida families would be guaranteed funding for a K-12 scholarship just as they are guaranteed free public schooling. Under the Senate's proposed budget, newly eligible families would only receive K-12 scholarships if there's enough money available.
That description of the Senate's plan probably sounds more ominous than it should. Because the Legislature has consistently increased scholarship funding any time a waiting list develops so that families aren't denied help for years on end.
Still, there's reason to strongly favor the House's guaranteed-scholarship plan because it brings to the K-12 education marketplace something that has been sorely missing — certainty.
To continue reading, click here.