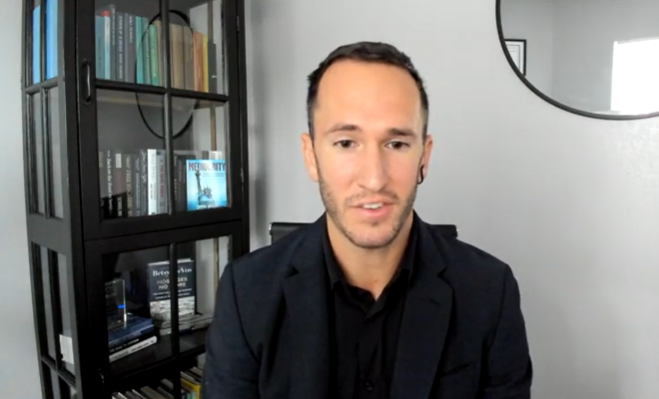 Senior fellow at the American Federation for Children Corey DeAngelis joined The Texan earlier this week to discuss the ongoing push for school choice policies in Texas.
Among the issues DeAngelis talked about was the momentum the school choice movement is enjoying across the nation, the hesitation rural lawmakers often have despite conservative support for the policy, and how similar proposals have fared in other states.
"There's a one-size-fits-all disaster called the government school system that by definition is just never going to meet the needs of individual parents who are just going to disagree about how they want their kids raised," said DeAngelis.
You can watch the full interview here.