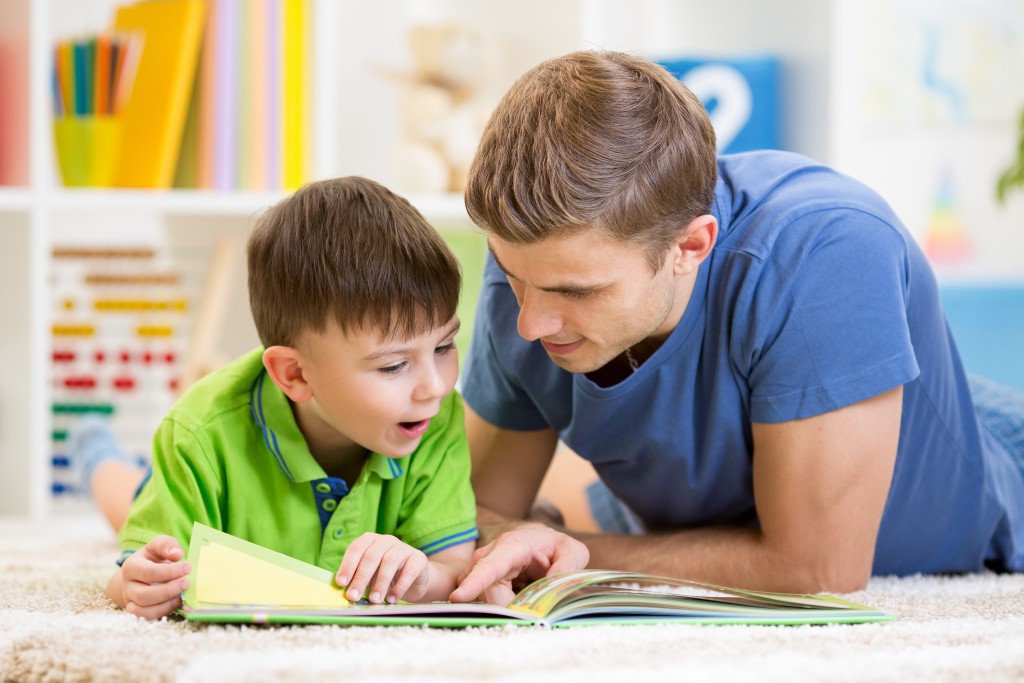 In a rare show of bipartisanship this session, the Florida House of Representatives last week unanimously gave final approval to a measure aimed at helping elementary district school students struggling in reading and math.
HB 7039 would expand New Worlds Reading Scholarship Accounts to include coverage for math tutoring. To reflect the change, the bill would rename the program New World Scholarship Accounts.
(Step Up For Students, host of this blog, administers the New World Reading Scholarship Accounts program.)
"Until third grade, we learn to read and after third grade, we read to learn," said state Rep. Dana Trabulsy, R – St. Lucie, who sponsored the bill. She added that a children's math knowledge by that time also determines how proficient they will be throughout their lives.
Trabulsy noted that less than half of Florida students are at grade level in reading and math. She said 41% of  Florida fourth graders were proficient in math, and that only 23% of eighth graders were on grade level in math. She said that 88% of those who fail to graduate from high school struggle with the foundational skills of reading and math and that a disproportionate share of those will be "filling the pipeline to prison, not prosperity."
The bill requires school districts to evaluate students in kindergarten through third grade for reading at the end of each quarter, identify those who were not on track or who display symptoms of learning disabilities, notify parents and offer immediate intervention. The same requirements apply to math students in kindergarten through fourth grade.
The bill also bans the use of a method of teaching method called "three cueing" which involves prompting students to draw on context and sentence structure, along with letters, to identify words. Though widespread, the method has begun to fall out of favor with some groups. HB 7039 requires the use of phonics in all reading instruction.
The bill also expands the eligibility criteria for the New Worlds Reading Initiative, a book distribution program approved in 2021, by adding prekindergarten students to the list of students eligible to receive free books and any student in prekindergarten through grade 5 who is not yet reading on grade level.
The initiative also includes the New Worlds Reading Scholarship Accounts, which offers a $500 scholarship to students in kindergarten through grade five who show a substantial deficiency in reading.
An amendment to HB 7039 approved on March 23 in the House Education & Employment Committee, added math to that program and allows those in kindergarten through fifth grade with a substantial deficiency in math to apply for $500 scholarships to pay for assistance.
During its legislative journey, the bill drew praise from Democrats and Republicans as well as groups that often find themselves on opposite sides of issues, such as the conversative Florida Citizen Alliance and the more left-leaning Florida PTA. Both groups spoke in favor of the bill during the bill's last committee stop.
"As a co-sponsor, I thank you for looking out for the kids and their actual wellbeing and what is going on in their lives," state Rep. Angie Nixon, D-Jacksonville, told Trabulsy just before the final floor vote.
A companion bill, SB 1424, is in the Senate Appropriations Committee on Education. However, the Senate could to act on the House bill, which was sent to that chamber after receiving final approval on Friday.