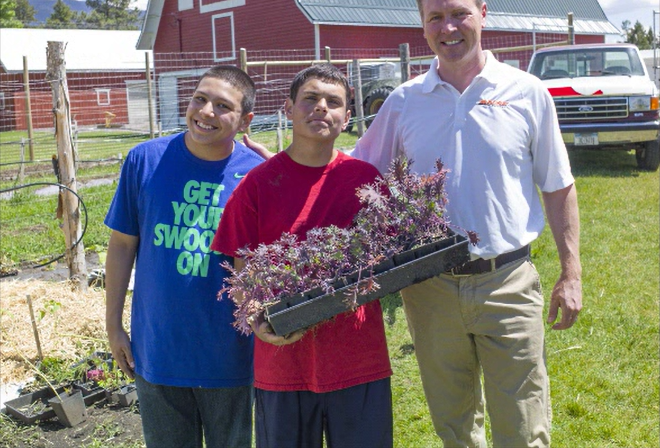 Editor's note: This commentary from Jason Bedrick, a research fellow with The Heritage Foundation's Center for Education Policy, appeared Monday on dailysignal.com.
Education choice is on the march.
So far this year, four states have enacted education choice policies that will be available to all K-12 students. Arkansas, Florida, Iowa, and Utah have now joined Arizona and West Virginia in making every child eligible for education savings accounts or ESA-like policies that allow families to choose the learning environments that align with their values and work best for their children.
The education choice movement has already made more progress this year than ever before—and the year is far from over. Late last week, three state legislatures gave final approval to bills that would create new education choice policies or significantly expand existing ones.
Indiana
The final budget deal struck by the Republican majorities in both chambers of the Indiana Legislature will expand eligibility for the state's school voucher program to nearly every K-12 student.
The bill increases the income eligibility threshold from 300% of the free-and-reduced-price lunch program's income limit to 400%, which means that more than 95% of K-12 students in Indiana will now be eligible.
The budget will also expand eligibility for Indiana's two other education choice programs, a tax-credit scholarship and an education savings account policy. Gov. Eric Holcomb, a Republican, said he would "gladly sign" the budget, which passed along party lines.
Montana
The Montana Legislature sent the Students with Special Needs Equal Opportunity Act to Republican Gov. Greg Gianforte's desk. The bill would create an ESA for students with special needs worth between $5,000 and $8,000.
"Every parent knows each child is unique," said Gianforte during his State of the State address in February. "Let's ensure each child's education best meets his or her individual needs."
Gianforte is expected to sign the bill.
To continue reading, click here.