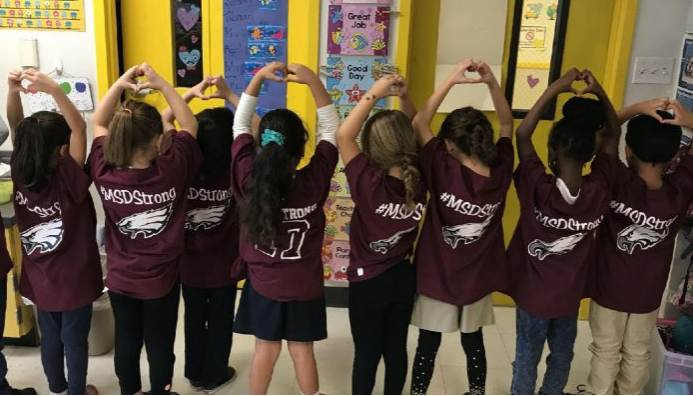 Editor's note: This analysis of a study conducted by the Center for Research on Educational Outcomes at Stanford University appeared Tuesday on edweek.org.
A new study shows that charter school students are now outpacing their peers in traditional public schools in math and reading achievement, cementing a long-term trend of positive charter school outcomes.
The study is the third in a series conducted by the Center for Research on Educational Outcomes (CREDO) at Stanford University, which has researched charter school performance since 2000. The third study, released June 6, is notable because it shows superior outcomes among charter school students while the center's earlier studies showed charter school students performed either worse than or about the same as their peers in traditional public schools.
The researchers used standardized testing data from over 1.8 million students at 6,200 charter schools to determine how student learning at the schools compares to traditional public schools.
The most recent study covers student learning from 2014 to 2019. Its previous studies covered 2000-01 through 2007-08 and 2006-07 through 2010-11. CREDO's study of that first period, released in 2009, found that charters failed to meet traditional public school outcomes.
The 2023 study reversed that narrative and showed that charters have drastically improved, producing better reading and math scores than traditional public schools. The results are "remarkable," said Margaret "Macke" Raymond, founder and director of CREDO.
"The bigger lesson now in the post-COVID world is, hey guys if you're looking for a way to improve outcomes for kids, here is an absolutely demonstrated framework that you can look at and maybe apply it in other contexts," Raymond said.
Raymond said the improvement has come largely from existing schools tweaking their practices over time and getting better as a result—"evolution" rather than "revolution."
To continue reading, click here.