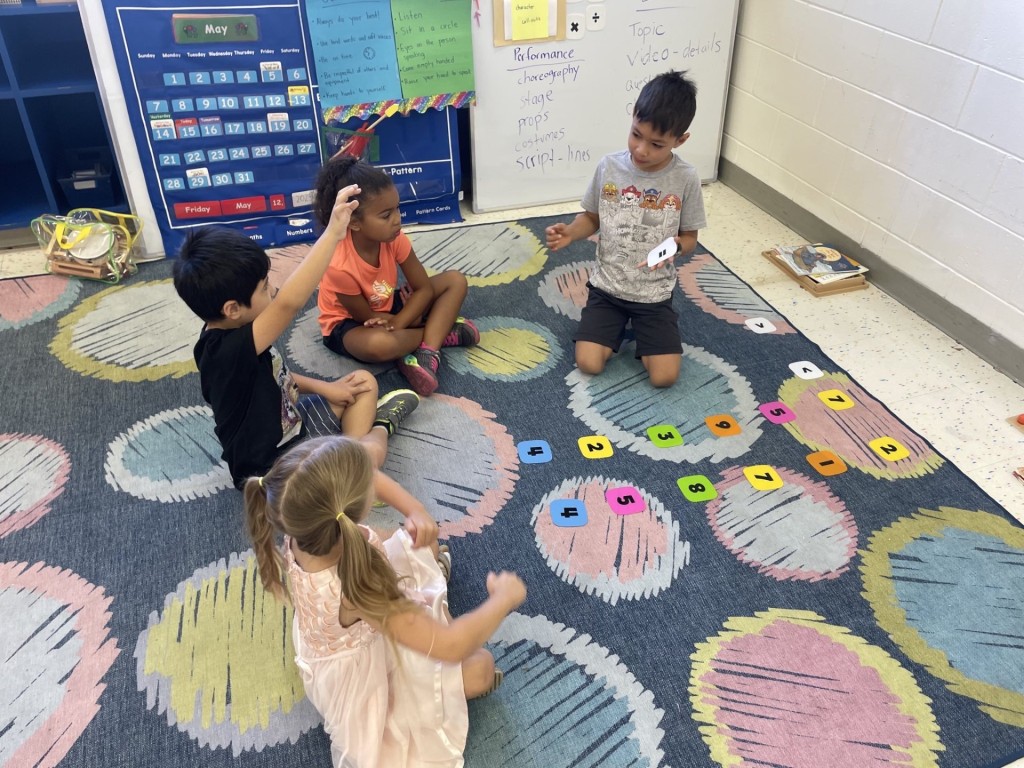 When Apollo Academy opened in Tampa last year, 20 students showed up to participate in the inaugural year of student-led learning.
By the time the Tampa-based school closed for summer break, half that number remained. Some families moved away, while others dropped out of the program.
"We ended up with 10 very happy learners," said founder Beth Ann Valavanis, an executive who left the corporate world to start Apollo, an Acton Academy affiliate, after a search for future schooling options for her preschool daughter left her unsatisfied. "When we started it was about creating an environment for joyful, happy, lifelong learners, and I feel we did that."
Valavanis has every reason to call her first year a success. Schools in the Acton Academy network and other small learner-driven schools aren't the best fit for everyone. Even for those who eventually thrive in that environment, there is an adjustment period, especially for parents who aren't accustomed to independent learning and the lack of traditional metrics to gauge progress.
A former public school teacher who founded an Acton affiliate in Nevada described it as a "detox."
"All of that is true," Valavanis said. "There is a shock at the beginning, and that transition takes longer than we realized it would. Parents were saying, 'We're not getting worksheets. We're not getting graded tests.'"
Students from traditional schools, who were not used to being able to make a move without raising their hand for permission, suddenly were free to take a restroom break or quell their hunger pangs with a snack. Valavanis and her guides told the kids: "You know your body better than we do."
After five or six weeks, as families adjust to the new model, which trades homework and traditional grades for self-paced, competency-based learning, things change.
"Now we can't imagine school not being like this," Valavanis said.
Like other Acton schools, Apollo embraced project-based learning and the Socratic method, in which adults eschew directives in favor of guiding students with questions that help them form their own ideas. Students who felt stressed could visit the calming corner. Students involved in conflicts could visit a friendship tent to work out disagreements. On Fridays, "character callouts" offered an opportunity for students to publicly praise classmates for displays of hard work or positive behaviors they had observed during the week.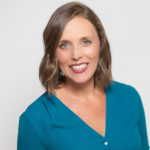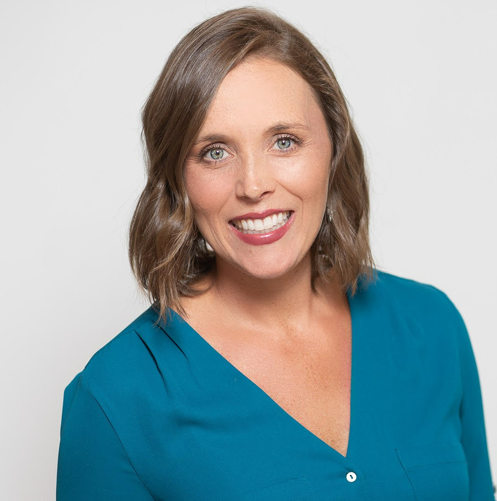 Valavanis discovered Acton Academy, a network of small private schools that promotes education as an adventure in autonomy, while looking for acceptable options for her daughter, Emilia. Valavanis, who at the time was new to the Tampa Bay area, wasn't critical of the A-rated neighborhood public school or faith-based private schools. She just wanted something different. During her morning commute to work, she listened to the audiobook "Courage to Grow: How Acton Academy Turns Learning Upside Down" by Laura Sandefer, an educator who founded Acton Academy with her husband, Jeff, a billionaire entrepreneur from Texas.
Acton began in 2009 with the Sandefers' two sons and five neighborhood kids in a rented house in Austin, Texas. Jeff Sandefer told reimaginED in a 2022 interview that the plan was to have only one school. But one family moved to California and wanted to start Acton there. Another friend from Guatemala saw Acton during a visit and asked to start an affiliate there.
From there, the concept went viral. Today, Acton has 270 affiliates worldwide, including 15 in Florida.
Valavanis' school operated last year in a local YMCA after issues with the original location forced it to move. This year, Apollo will operate in space leased from Hyde Park Presbyterian Church in South Tampa. The new location will offer a host of amenities, including a creative makerspace, a renovated playground, a shaded parking lot for a basketball hoop, and a co-working space for parents.
Apollo, which accepts the state's K-12 education choice scholarships, will offer part time services for families using personalized education plans to customize their children's educations. So far, 30 students have signed up for the program, which serves learners from kindergarten through sixth grade.
Valavanis said they will take lessons learned from the first year and apply them, including devoting more time to the adjustment period, which Acton calls "Building Our Tribe."
"It's not like traditional school, where you jump in the first day, and the teacher has to give 540 instructional hours, so they have to start lesson one, chapter one," Valavanis said. "It's about discovering yourself and realizing this is a safe place and getting use to not only asking questions but answering other people's questions."