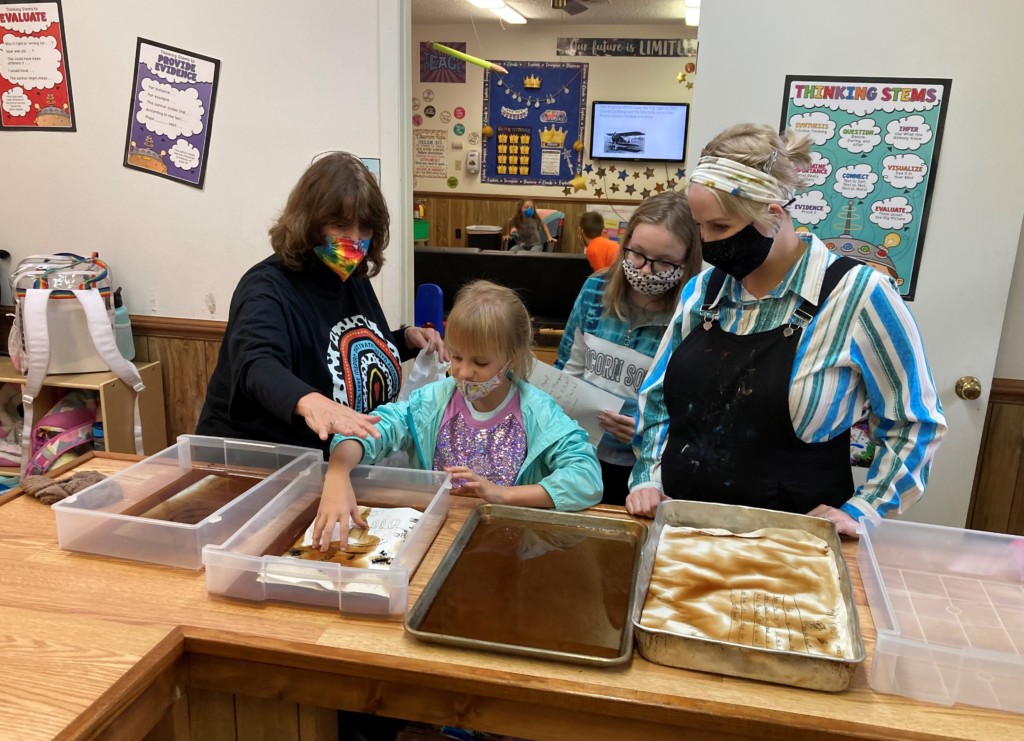 The Yass Prize kicked off its 2023 education innovation competition today by announcing 64 quarterfinalists from 31 states.  
Each school or learning platform that made the list will receive $100,000 to improve or expand its program and move on to be considered as one of 32 semi-finalists. 
The group announced today included six Florida schools, plus two national networks with a strong presence in the Sunshine State.  
Career Academy of the Palm Beaches 

 

Center for Creative of Education, West Palm Beach

 

G-Star School of the Arts, West Palm Beach

 

 

CREATE Academy, Mount Dora

 

Eco-Collective Farm School Inc., Melbourne

 

 

Indi-ED, St. Petersburg

 

 

Cristo Rey Network

 

Optima Academy Online, a national VR-school based in Naples.

 
You can see a complete list of this year's quarterfinalists here. 
Past Sunshine State honorees include Colossal Academy, Fort Lauderdale; HOPE Ranch Learning Academy, Hudson; Kind Academy, Coral Springs; RCMA Community Academy, Immokalee; CARE Elementary School, Miami; Colegia, by Academica. SailFuture Academy, a St. Petersburg project-based high school that offers career training and multi-month sailing expeditions was a finalist last year and took home $500,000.  
ReimaginED profiled some of the current and previous winning schools here, here, here, here, here, here, here, here, and here.    
Stiff competition: The competition drew 2,000 applications from organizations serving 27 million students from every sector in education and every grade in the PreK-12 continuum across all 50 states. 
How they won: All Yass Prize applications went through an three-tier review process involving more than 1,000 judges, assessing their alignment with the STOP principles: sustainable, transformational, outstanding and permissionless. (John F. Kirtley, founder and chairman of Step Up For Students, which hosts this blog, was among those judging this year's entries.) 
How it began: Philanthropist Janine Yass and her husband, Jeff, created the prize in 2021 to reward the innovation in education that followed from the Covid-19 pandemic, with a focus on underserved populations.  
What's new: This year, the Yass Prize added the Yass Award for Education Freedom Award, which celebrated three states, Arkansas, Iowa and Oklahoma, and allocated money for governors to donate to programs in their states with the potential to scale up quickly. Those three states all created universal education choice programs. 
Next Steps: Quarterfinalists move on to the semi-final round, where the list will be cut to 32. Those schools will win $200,000 and progress to the final round on Dec. 13, where finalists will receive additional prize money. One top winner will receive the $1 million grand prize.