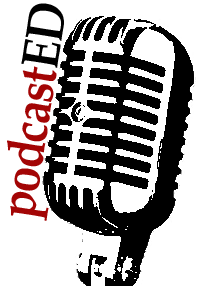 North Carolina lawmakers took parental choice to new heights last year by removing a cap on charter schools and creating a tax credit scholarship program for students with disabilities. But all signs indicate they're not done yet – and that a tax credit scholarship for low income students may be next on the agenda.
A dozen North Carolina lawmakers visited Florida on a fact-finding trip last week. They heard from former Gov. Jeb Bush and John Kirtley, chairman of Step Up for Students, which administers Florida's tax credit program for low-income students. They met Florida lawmakers and corporate leaders who support it. And they visited the Miami Union Academy, a participating private school with nearly 300 students.
"Let's be honest: When you talk about a state in our nation that has a lot of sunshine, a lot of innovation and a new frontier in ed reform, it's the state of Florida," said Darrell Allison, president of Parents for Educational Freedom in North Carolina.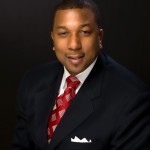 Allison, who also made the trip, along with some North Carolina business leaders, said strong, bipartisan support for last year's choice legislation in NC is a hopeful sign that the adversarial tone that characterized so many past debates about choice is beginning to lose its edge. For North Carolina families, he said, that'll be a good thing.
"Around the kitchen table, that discussion is different than at the policy table, right?" he said. "Mom and Dad are not really thinking about Republicans and Democrats and philosophy. They're just trying to make sure that Johnny has the best school option that they could possibly have."
Podcast: Play in new window | Download