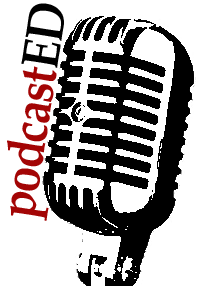 Considered separately, the students who benefit from expanded school choice options – vouchers, tax credit scholarships, charter schools, virtual schools, home schooling, etc. – still look a little fringe-y next to their peers in traditional public schools. But collectively, choice kids are mainstream, they're growing, and their parents are a force to be reckoned with.
One of the things that best captures the size and scope of today's school choice movement – and does more than anything to draw positive attention to it – is National School Choice Week. This year's event in January featured more than 400 separate, local events; included every state in the country; and had tens of thousands of participants.
Next year's event is nine months away (Jan. 27-Feb. 2, 2013). But it's not too early for school choice supporters to begin planning.
"It's really an opportunity to come together, unify with people you agree with on an issue and magnify the public's attention on parental school choice," said Andrew Campanella, the new president for National School Choice Week, in this podcast interview. This year's events included rallies, town hall meetings, movie screenings, debates and more. "We've had Grandmas for Charter Schools coffee houses, balloon launches, concerts," said Campanella. "I mean you name it, it's been planned for National School Choice Week."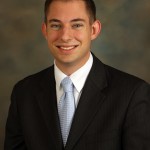 Folks who want help with planning can go to www.schoolchoiceweek.com or contact Campanella directly at Andrew@schoolchoiceweek.com.
As we've noted before, there are endless examples of school choice critics talking in the abstract about choice programs, without referencing the kids and parents involved. And too often, media coverage does not include voices from choice families. National School Choice Week is a good way to remedy that.
"When opponents try to pigeonhole parental school choice and say it's a marginal issue, you can just look to National School Choice Week and see that's not the case," Campanella said. "You know, we've gotten support from everyone from Bill Cosby to John Boehner to James Carville to the governors and state legislatures in 28 states and territories. So this is something that is supported by people regardless of their political affiliation, regardless of their walk in life."
Podcast: Play in new window | Download