From Richard Garnett, Associate Dean and Professor of Law at Notre Dame Law School, writing in Public Discourse: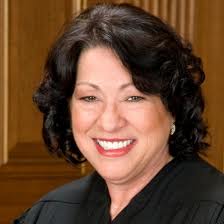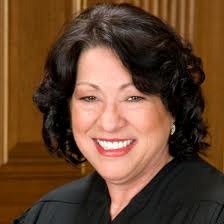 The editors of the New York Times probably didn't intend to lend their support to National School Choice Week (January 27-February 2). Last week, at thousands of events and in a rich variety of ways, teachers, parents, students, and advocates across the country raised awareness, educated neighbors, challenged leaders, and brought hope. And, in a recent article prompted by the release of Justice Sonia Sotomayor's memoir, "For Sotomayor, Bronx School's Closing Prompts Heartache—and Memories," the Times underscored—again, probably by accident—the importance of what is at stake.
Blessed Sacrament School in the Bronx, which Justice Sotomayor attended for eight years, is set to close, as are twenty-four more Catholic schools in the Archdiocese of New York. "We're not closing them because they're inferior," Cardinal Timothy Dolan observed. "They are excellent, first-rate schools. They're just struggling with enrollment and finances, and that makes the decision all the more painful."
This hard decision, and many like it in other cities, should be "painful" for all of us. Since the year 2000, about 2,000 Catholic schools have closed or consolidated, and the number of children attending Catholic schools has dropped by more than 600,000. This is—as Justice Sotomayor put it, describing the loss of Blessed Sacrament School—"heartbreaking."
"You know how important those eight years were?" she asks. "It's symbolic of what it means for all our families, like my mother, who were dirt-poor. She watched what happened to my cousins in public school and worried if we went there, we might not get out. So she scrimped and saved. It was a road of opportunity for kids with no other alternative." Continue reading here.