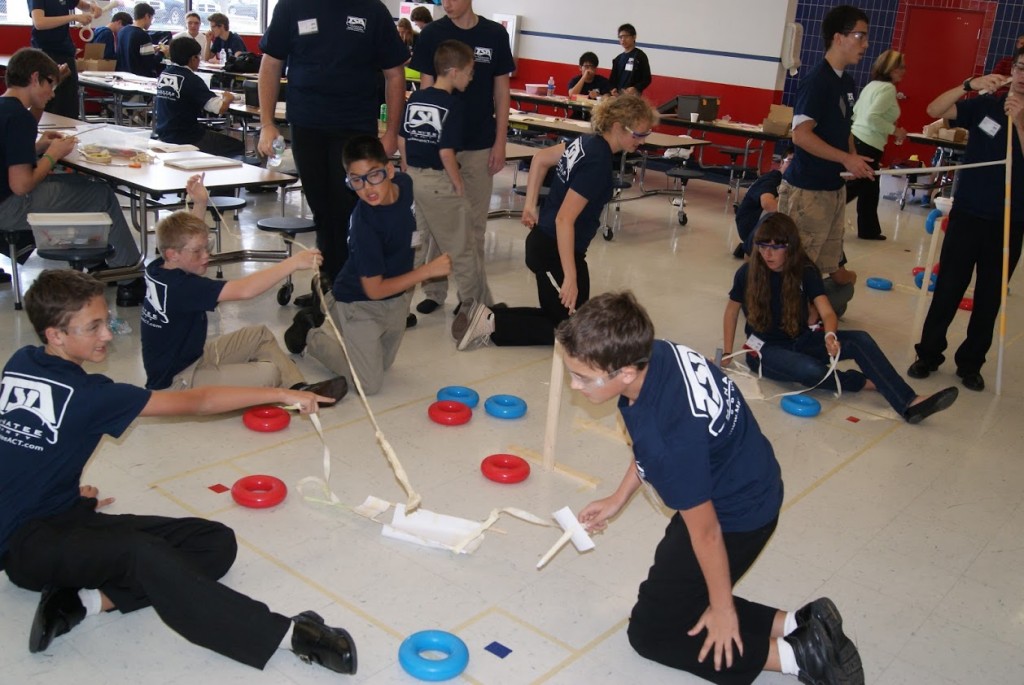 Career and technical education is attracting a lot of attention from Florida lawmakers this year, and an effort to expand it in the upcoming session appears to have bipartisan support.
CTE is the centerpiece of proposed legislation that builds on the state's Career and Professional Education Act, which created industry-certification programs at the high school level.
Senate Bill 1076, filed last week by Sen. John Legg, R-Lutz, would add more partnerships with business and community leaders to develop similar initiatives in middle and elementary schools. It also would elevate industry certifications to a level that can satisfy certain high school requirements.
Senate President Don Gaetz, a Republican from Destin, told redefinED this week that passage of the legislation would result in historic changes that, ultimately, would make education in the Sunshine State more relevant. He said lawmakers should be able to back it no matter their party affiliations.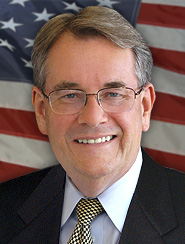 "All of us … want our graduates to walk across the stage and get a degree in their hands that results in a job,'' Gaetz said. "It's a sea change in educational delivery."
Sen. Bill Montford, a ranking Democrat from Tallahassee, said he endorses the bill and the sentiment behind it.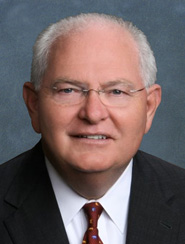 "We need a different pathway for a lot of our students," said the former Leon County schools superintendent, who heads the state superintendents association. "This is not a dumbing down of our curriculum. It's not a retreat. This is what is best for our children in these schools.''
Freshman lawmaker Shevrin Jones agreed. The Democratic representative from West Park has co-sponsored a bill that calls for more focus on career education.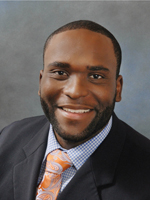 "Not everyone is going to college,'' said the former high school educator, who taught Advanced Placement Biology until his election to the House last year. "What this will do is allow us to make sure that our students are prepared to go into the workforce.''
But expanding career education doesn't shut the door on a college degree, Montford said. "Most college students work," he said. "This is a good fit.''
Legg's bill is at the forefront of this overhaul, serving as the cornerstone of another bill the lawmaker filed last month that ties education to economic development.
The so-call STEM zone bill would create hubs that invite colleges and universities – as well as K-12 district schools, private schools and charters – to help develop a pipeline of highly-skilled workers for careers in science, technology, engineering and math fields.
Florida industry leaders like what they're hearing.
"It's very difficult to connect skilled workers to jobs,'' Ron Avery, chairman of the St. Augustine-based Ronco Group, which includes industrial, engineering and manufacturing businesses, told lawmakers at a committee hearing last month. "There are 4,000 manufacturing jobs open in Florida. We need to figure out today how to fill these.''
An aging workforce has increased demand for highly-skilled workers, Avery said. But his company, like others across the state, struggles to hire new workers. One factor: Even if applicants have their diploma, they can't pass a basic math test.
"At my company … we have to test 10 applicants to get one hire,'' Avery said.
Industry certifications, created and approved by industry experts, will result in a better pool, he said.
Another area of concern for potential new-hires, the leaders said, was lifestyle.
"We're a drug-free manufacturing operation,'' said Mike Templeton of Templeton Manufacturing Solutions in Jacksonville. "Being reliable, being dependable, showing up on time, these are life skills.''
Offering students the chance to obtain high-quality industry certifications allows them to show future employers they are mature, responsible and ambitious as well as intelligent, Templeton said. It's also a huge foot in the door when it comes time to apply.
"If you have that entry certification, you move to the front of the line,'' he said.
Legg's CAPE bill would allow districts to partner with other districts, private businesses, colleges and universities, and consultants to offer classes and instruction. It would integrate digital learning into the curriculum and allow students to participate in dual-enrollment programs that offer industry certifications. Juniors and seniors could take part in work-related internships and apprenticeships for course credits.
Students would also be exposed at a younger age to career education, starting in elementary school with an emphasis on lessons that demonstrate the importance of entrepreneurship. Middle-schoolers would be required to have academic and career plans that include graduation requirements for a particular area of study; assessment information; and state college or university entrance requirements.
The bill creates a Florida Digital Tools certificate that tracks students' technology skills, including the ability to develop spreadsheets and create presentations using sound, text and graphics. At least 75 percent of middle-schoolers would have to earn the certification by July 2014.
A Talent Retention Program would encourage middle and high school students who have an interest or aptitude for physics or math to continue their education at a state university. The program would encourage students to communicate with higher-education leaders and tour campuses.
The idea is to get students thinking about their future earlier and in a more realistic way, Legg said.
Some school districts already have experimented with the concept.
Manatee County Public Schools brought career academies to the middle school level two years ago, with two schools. The district also has engineering labs in 13 of its 44 elementary schools.
Last summer, eight eighth-graders obtained a nationally-recognized certification in Solidworks, a 3-D engineering and design program that usually is reserved for high school or college students.
"If you go on Monster.com, the certification qualifies them for jobs that pay $30,000 to $80,000 a year,'' said Doug Wagner, the district's director of career and technical education. "They're 14 years old.''
The district is tracking those students and others to determine what impact middle school academies have on academic progress. Wagner believes the results will be amazing.
"Just think what they are going to do in high school,'' he said. "Academies give them a focus.''
They also help the district – with national recognition, a boost in state grades and additional funding.
Thanks to the original CAPE Act, introduced by Sen. Gaetz and enacted in 2007, schools with career academies receive money for every graduating senior who earns an industry certification. This spring, Manatee's 21 high school career academies received $385,000, Wagner said. The money goes back into the programs, he said.
The two middle school academies will be eligible for the incentives next school year, Wagner said.
District officials have plans to open three more in the fall. The specialized schools are among the first in the country to be accredited by the National Career Academy Coalition, Wagner said.
Middle school career academies are still rare in Florida, he said, but they are certainly the future.