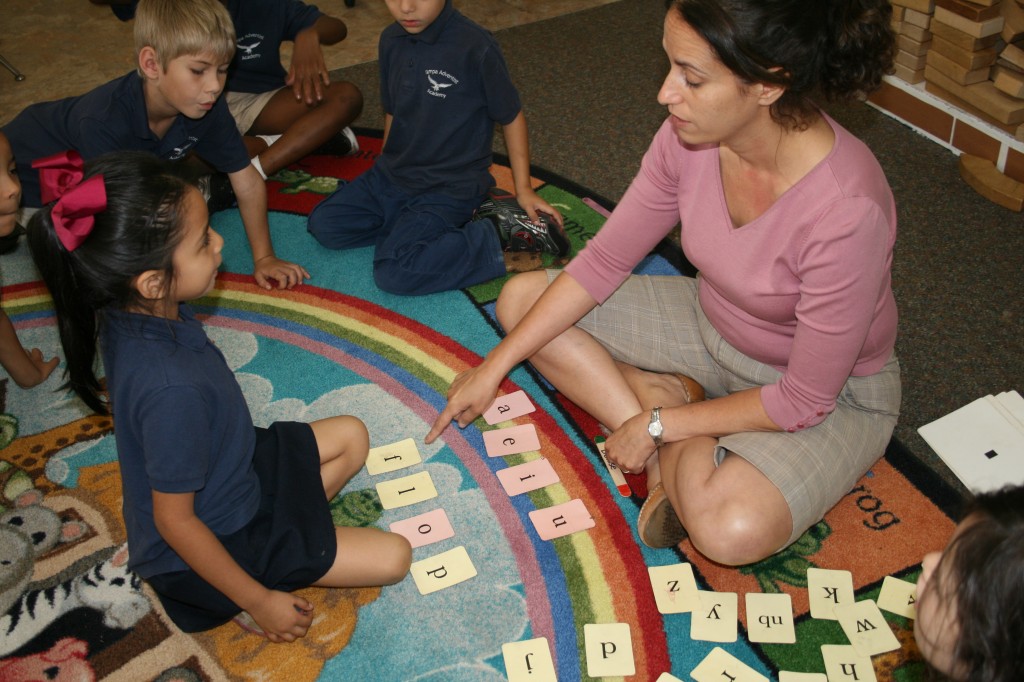 This is the second story in an occasional series that looks at teachers and school choice. Read our first story here.
For years, Merili Wyatte was a special needs pre-kindergarten teacher at a perpetually A-rated traditional public school in Tampa, Fla. She loved the Title I school, her coworkers and her students. "My experience in public school was really good,'' she said.
But the Seventh-Day Adventist and her husband sent their two children to Tampa Adventist Academy, a 155-student private school with prekindergarten through the 11th grade where Jesus is a big part of the daily lesson.
"I wanted my kids to be surrounded by that … kind of like a filter,'' Wyatte said.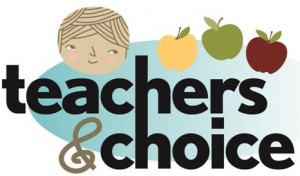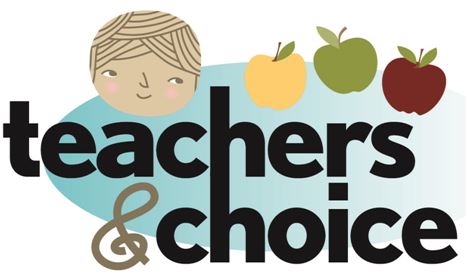 One day, she found herself longing for that same environment.
Bring up school choice, and most people focus on what it means to parents and students. But as the school choice movement continues to grow, teachers are searching for options that work better for them, too.
Nationally, there are 602,900 private school teachers, 3.2 million district school teachers and 72,000 charter school teachers, according to the most recent figures available. There aren't statistics, though, that track whether teachers leave public schools for private school, or explain why educators choose a charter or virtual school over a traditional one.
Anecdotal evidence points to a variety of reasons, from a desire for better pay or hours, to an opportunity to try something new or, as in Wyatte's case, to follow personal convictions and be closer to her children.
Wyatte has a bachelor's degree from the University of South Florida in specific learning disabilities and is half way to a master's. After 13 years in the system, she left the Hillsborough County school district three years ago to teach kindergarten at Tampa Adventist. There she can interact with her son, 8, on the playground or at lunch, and keep an eye on her 15-year-old daughter.
"There's a boy she likes,'' Wyatte said. "I like that I can look out my door – and they know I'm looking.''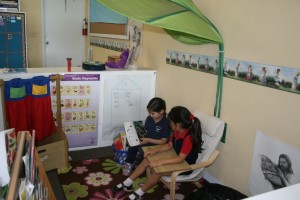 On a recent morning, children ran just beyond a chain-link fence on the playground near one of the school's light blue, concrete block buildings. Founded 104 years ago, the academy relocated in 1968 to its current home in a working-class, urban neighborhood called Tampa Heights.
The bulk of students come from the neighborhood, but there are some who hail from across the county in suburban Apollo Beach. Most of the kids (68 percent) are Hispanic, with about 15 percent black and another 10 to 12 percent white. About 60 percent come from low-income families, though there are some whose parents are doctors and lawyers. Many attend on a Florida Tax Credit Scholarship, which is administered by Step Up For Students. (The nonprofit co-hosts this blog).
The school is close-knit. The high-schoolers likely can name all 12 kindergartners in Wyatte's class.
But the move came with some downsides. Smaller paycheck. Longer hours. Practically no planning time. Wyatte also missed working with special-needs students and their parents.
"You kind of see the family dynamic more in that setting,'' Wyatte said.
At her new school, she serves as coordinator of such services. And overall, she said, "I feel less constrained."
The pay issue turned out to be moot. Because she works for the academy, her family receives a 35 percent discount on tuition and she's spending less on gas. She said the benefits aren't too shabby (she singled out a holistic massage every two weeks). And teaching at a school that shares her beliefs means her family can observe the Sabbath Friday and Saturday evenings without conflicting with school events.
Wyatte still contends with annual reviews, which are more self-evaluation tools with input from her principal, she said. The academy also has standardized testing – the Iowa Tests of Basic Skills starting in the third grade – but there's not as big an emphasis on such tests as there is in public schools.
There aren't any advanced or honors classes, either. With so few students, the school has to focus on its priorities – like increasing social and religious awareness. That's Wyatte's favorite part of teaching at the academy
God's word, she said, is a welcome part of the curriculum.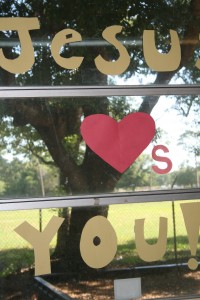 Inside her class on a recent day, boys and girls sat in a circle with their heads bowed. On the white board in front of them were numbers one through 10. On the window behind them was a message: Jesus loves you.
Wyatte, with no makeup and her hair pulled back in a ponytail, sat in the center as the kids took turns holding a stick and saying aloud a daily prayer.
"I pray for the girl to stop smoking on the TV,'' said one boy, talking about an anti-smoking commercial. "Her voice sounds like this,'' he said, offering a throaty growl.
"Let's pray now that none of us ever smoke,'' Wyatte interjected. "Our body is a temple.''
The conversation turned to the Pledge of Allegiance, followed by a song, a quick discussion about the week's Bible story, then another song. Then it was on to literacy skills – a card game where the children matched a word with a vowel sound.
When one student started tattling on another, Wyatte saw an opportunity.
"Remember," she said, "the Bible tells us our job is to build each other up."
Correction: Merili Wyatte's son is 8 years old and the school has students from prekindergarten to 11th grade. This story has been updated to include those changes.