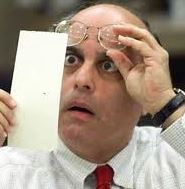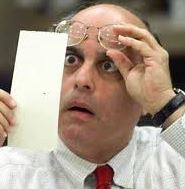 We reported last month that Florida's private school enrollment numbers are rising again. And that's true. But trend lines beneath the surface suggest the modest rebound is tied more to publicly funded options than to private-paying students.
Here's the thing: McKay scholarships for disabled students and tax credit scholarships for low-income students are making up a fast-growing share of private school enrollment – from 8.5 percent in 2002-03 to 28.4 percent last year. When those students are excluded from enrollment totals, it's clear privately funded, private school enrollment continues to drop at a steady pace.
What does that mean? It may show private schools are still suffering the effects of a long and  jobless economic recovery, which leaves fewer families able to afford an education option they used to choose. It may reflect that some private-school parents have chosen a different option, charter schools, that barely existed in the first year of our chart and enrolled 203,199 students last year (we have little data, unfortunately, on how many of these students previously attended private school). It may mean the basic economics of private school have changed for many middle-class families, either because tuition has risen too fast or incomes are declining in a more systemic way.
This is an intriguing, and possibly troubling, trend. But we'll have more on that at another time. For now, here's a simple spreadsheet with more numbers, all from Florida Department of Education reports. And here's a few charts with the highlights: