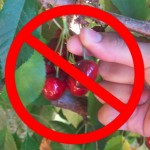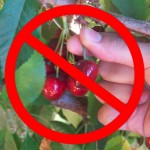 Charter schools are often accused of cherry picking students by expelling the lowest performers – a misleading claim I wrote about last week. But another recent example, this time in our backyard, offers a prompt to underscore another point: public school districts either transfer or assign troubled, low-performing, and special needs students out of district schools, and into specialty schools, all the time.
In this latest case, the Pinellas County School District began fielding complaints just a few weeks into the school year that a new charter school was kicking out kids with behavioral issues. As it turned out, the district was unable to find evidence this was happening. But what's still noteworthy is how often districts take similar actions
Last year, the Pinellas district placed 1.2 percent of its low-performing and chronically disruptive students in special schools. When including schools for "exceptional students" (which includes special needs as well as mentally disturbed students) the enrollment is 2 percent of the district's entire student population. The vast majority of these kids are nonwhite and low-income, as this chart shows: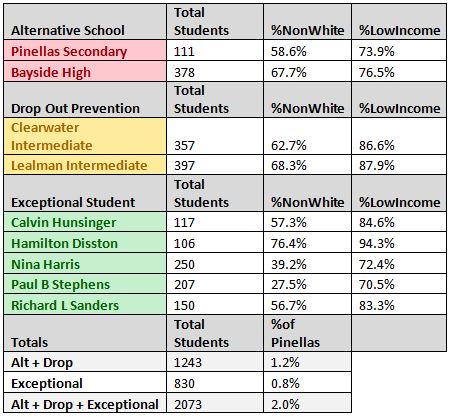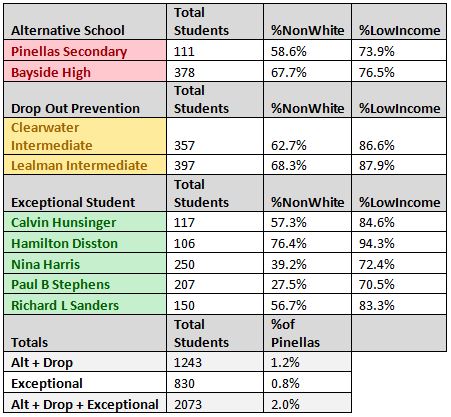 For many possible reasons, traditional schools were not a good fit for these students, so the district either assigned them to another school in the beginning or transferred them later. Of course, no one is criticizing school districts for moving these students. And I don't think they should.
In fact, we should celebrate the fact that districts are using specialty schools to meet the unique needs of these disadvantaged and troubled students.
We should remember this before jumping to conclusions about charter schools too. Charters don't have a network of specialty schools to fall back on like public schools. So when a student is chronically disruptive or violent, or when the school simply doesn't have the means to serve that student's needs, it may not have any other choice but to expel the student or recommend a transfer.
Barring a much more detailed analysis, using transfer, suspension and expulsion rates to criticize charter schools simply isn't fair. That's especially true if you jump to conclusions and assume charter operators have the worst motivations.