It's the benchmark for long-term academic success – having every student reading at grade level or higher by the end of third grade. And it's the lofty mission of a new reading program for Catholic school students developed by the University of Notre Dame's Alliance for Catholic Education Academies.
ACE Readers is working with five Catholic schools in Arizona and Florida to beef up reading programs by purchasing hundreds of books for classrooms, sponsoring summer camps and giving teachers learning strategies that help target instruction. There also is a learning specialist assigned to each region to assist teachers and principals with training, and with implementation of tests and lesson plans.
The undertaking is funded by the big-box chain Target and orchestrated by ACE, an outreach program that trains future Catholic school teachers and administrators to strengthen the schools and the communities they serve. ACE Readers is an extension of that effort, with an eye on eliminating the achievement gaps that plague at-risk students.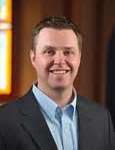 "Literacy skills and reading ability are at the core of what kids need to know to do well at school,'' said Christian Dallavis, senior director of leadership programs at ACE. "Our focus is on reading because we believe that without it, students don't have the tools they need to succeed in high school, college and beyond. We want them to learn to read so they can read to learn.''
Accomplishing that feat also helps with other goals – reviving Catholic schools and giving parents more high-quality options, Dallavis said.
"Having strong fundamentals like reading, math and other instruction has driven our enrollment up and provided more revenue to restore P.E., music and art – classes that had to be cut when the budget was to the bone,'' he said. "It's allowed us to be able to offer students and parents more.''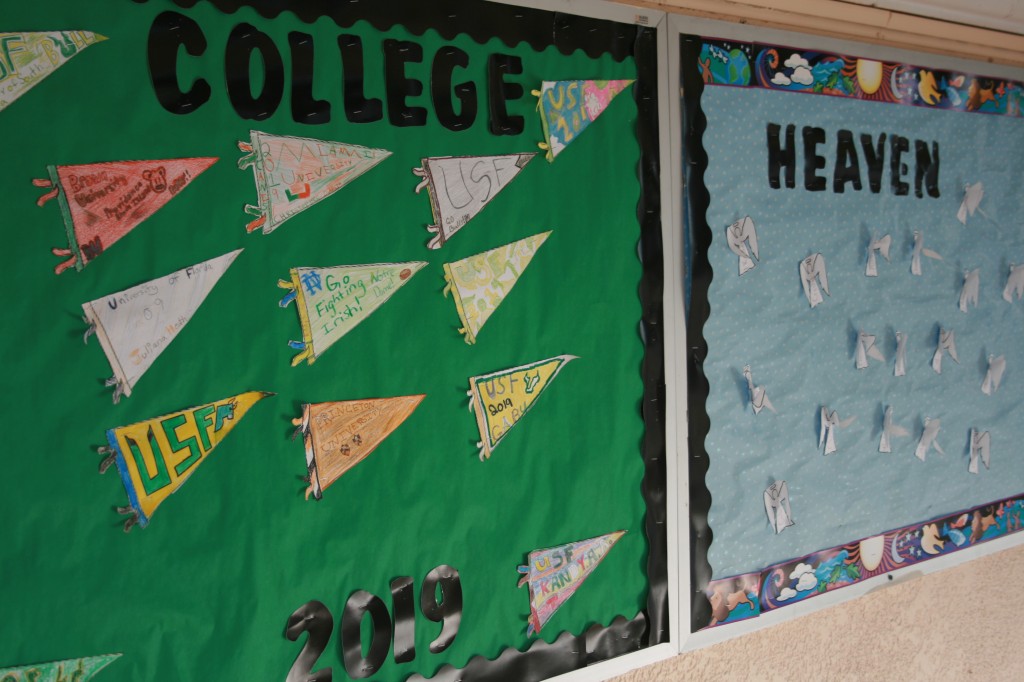 This is the third year ACE has received the Target grants, which total $354,000.
Part of the money has gone toward "flooding'' the schools with books that appeal to student readers of every level. Other interventions include a monthly assessment called STAR that takes about 15 minutes for students to complete. There's also the Daily 5, a protocol designed to bolster reading and comprehension by having students read to themselves and to others, then listen as someone else reads to them before working on vocabulary and writing.
According to ACE and the participating schools, the comprehensive effort works.
Most of the learning data comes from the three Tucson schools, where the program started in 2010. Between that time and the most recent assessments in April 2013, ACE found a 21 percent increase in the number of students reading at proficient or advanced levels. In addition, the percentage of students reading below level decreased by more than half.
An article last month in the National Catholic Reporter cited more impressive gains at one of the schools, St. John the Evangelist. Before the school joined the program, students had consistently low test scores with only 15 percent reading at grade level. This year, 52 percent are at grade level. Meanwhile, enrollment mushroomed, going from 100 students to 280 with a waiting list.
At Sacred Heart Catholic School in Pinellas Park, Fla., one of the two Tampa Bay area schools where ACE Readers began last year, more than 60 students attended the summer reading camp. Children in kindergarten through fourth grade spent two weeks working on comprehension skills and vocabulary.
"That was a wonderful way of getting lots of kids in and getting them reading,'' said Christina Badman, the school's dean of curriculum and a language arts teacher for seventh- and eighth graders.
And while it's still too early to talk about results, Badman said, there is plenty of evidence the program benefits students. Classroom libraries are getting a much-needed infusion of new books. Also, students are getting to sit down with teachers once a month and talk about their reading test results – a great motivational tool, she said, because students can see their strengths and weaknesses.