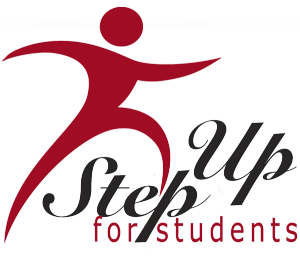 Yesterday in the Florida Senate, the sponsor of an important tax credit scholarship bill withdrew the legislation. This means the effort to strengthen and expand this scholarship for low-income children is, in all probability, dead for this year.
The bill was withdrawn because of a testing dispute. The Senate President wanted all scholarship students to take Florida's new state test next spring, which presented insurmountable logistical challenges and created political fractures with the Republican Caucus in both chambers.  Consequently, the bill's sponsor, Senator Bill Galvano, had little choice but to withdraw his bill.
Currently, Florida's tax credit scholarship students are required to take either the state test or a state-approved national-normed standardized test. This approach has been widely embraced by scholarship parents and schools across the political spectrum, and continues to be the preferred approach of Step Up For Students, the nonprofit that runs this blog and is the scholarship program's primary administrator.
Over the last several months, thousands of scholarship families have joined with community activists and faith-based leaders from across Florida to advocate for this bill. Their energy and passion for insuring all children have access to the schools that best meet their needs is extraordinary, and the political surge these newly empowered activists have created will continue to grow.
Even without this legislation, the scholarship program will add about 10,000 students this fall, and serve approximately 70,000 students.
While this is a disappointing legislative loss, we are already starting to organize for next year. The struggle for equal opportunity is never easy.