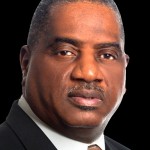 Public school supporters should stop fighting private school choice programs in court, and instead find ways to work "hand-in-hand" to meet the needs of low-income students.
That was the message of two influential Florida pastors who recently spoke out against a lawsuit opposing Florida's tax credit scholarship program: Bishop C.E. Glover of Mount Bethel Baptist Church in Fort Lauderdale, and Bishop Victory Curry of New Birth Baptist Church of Miami. (The program is administered by organizations like Step Up For Students, which co-hosts this blog).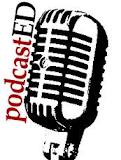 The need to cultivate a mutually beneficial relationship with public schools was one of the main themes of a radio rally last month that Bishop Curry hosted and Bishop Glover participated in. Both men offered additional comments in interviews with redefinED, which you can hear by clicking on the audio link below.
Glover, whose church runs a K-8 school, was born the son of a sharecropper in Vienna, Ga. He said the nexus between churches and public education was clear to him when he first enrolled in kindergarten, known at the time as "prima." His first encounter with schools came in a church. And later, when his segregated sixth-grade class was overflowing with students, another church helped accommodate half of them.
Glover said Mount Bethel Christian Academy, which he helped start 25 years ago, was a natural outgrowth of his ministries. For more than a decade, tax credit scholarships weren't available, so many parents who wanted to enroll their children couldn't afford to do so. Now many of them can.
"Some of these boys who have come through our school, they probably would have dropped out if it were not for the fact that they had the opportunity to come and be nurtured," he said.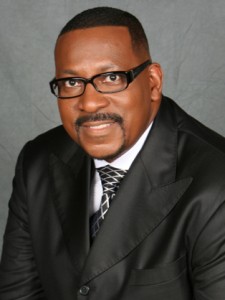 Both Curry and Glover chided politicians who represent communities where children turn to the program in large numbers, but still oppose it.
"In some instances, they think they're advocating for children when they're advocating for the public school system, when in actuality, they're advocating for a system, and not necessarily for the community and for children," Glover said.
"The politicians would want use to make it look like it's private versus public," Curry said between segments of the radio broadcast. "We've just got to make sure people know that it's not one versus the other. It's both."