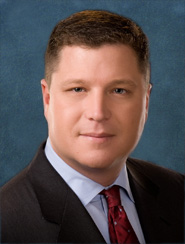 Four school districts and a laboratory school at the University of Florida would have more freedom to explore competency-based education — in which students progress based on what they know rather than the amount of time spent in class — under a bill now headed Gov. Rick Scott's desk.
The Florida Senate approved HB 1365 this morning on a 31-6 vote.
The Lake, Palm Beach, Pinellas and Seminole County school districts, as well as P.K. Yonge Developmental Research School, would be able to apply to the state Department of Education for greater freedom to experiment with competency-based programs. In some districts and the lab school, those experiments  have already begun.
Sen. Jeff Brandes, R-St. Petersburg, who sponsored the bill in the Senate, said Wednesday that the idea isn't exactly new. Florida Virtual School students, for example, move through material at their own pace, and the school only gets funded once they finish a course. Brandes said the state needs to prepare for a future in which all students advance from one unit to the next, or one grade to the next, once they've mastered the material.
"I think the best way for us to understand that is to do pilot programs to study it," he said. "I think the future of education is a student moving through a rubric at their own pace, not sitting in a seat as we've done for the last 100 years."
The bill would also require districts to come up with communications plans to inform students and the community about the pilot programs.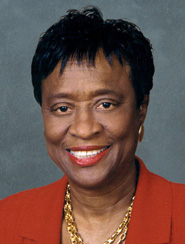 On Wednesday, Sen. Arthenia Joyner, D-Tampa, said she wanted to be sure low-income and minority students would have access.
"Things don't always get to everybody, and I want to know that there's some assurance that every student will be notified," she said.
Joyner voted for the bill this morning. "Data mining" and a reliance on computer-based assessments were chief concerns cited by the six Senators who voted against it, according to the Miami Herald.
Patricia Levesque, the executive director of the Foundation for Florida's Future, said right now, students are forced "to conform to a system in which they all are expected to master the same subjects in the same way and in the same amount of time."
"Competency-based learning addresses this flaw by allowing students to progress at a personalized pace," she said. "Once they have demonstrated knowledge of the material, they move on to the next level. This customized approach reduces boredom, frustration and failure."