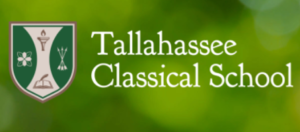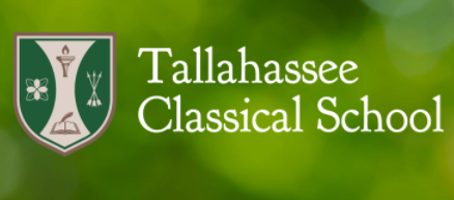 Florida's Charter School Appeal Commission voted unanimously Thursday to support a new charter school whose application had been rejected by the Leon County School Board.
That recommendation now heads to the Florida Board of Education, which will decide whether Tallahassee Classical School should be allowed to open in the 2019-2020 school year.
Jana Sayler, co-founder of Tallahassee Classical School, was pleased with the commission's decision and still perplexed by the School Board's denial of her application.
"We were a little surprised with the manner of strength of which the local school district responded," she said. "We do look forward to working together with them in the future and forming a good working relationship with them."
The Leon School Board voted unanimously on April 24 to deny the application, citing the school's failure "to achieve a racial ethnic/balance reflective of the community it serves or within the racial/ethnic range of other public schools in the district." The board also alleged the school would discriminate against students with disabilities.
In its formal appeal, the school argued the board's denial was "void of any competent or substantial evidence." The denial sent ripples through the charter school community. In the same April meeting, the Leon Board also denied an application for Plato Academy to open in 2019. But the Plato board decided not to appeal.
The two denials in Leon are not unique. On July 18, the Board of Education overturned the Palm Beach School Board's rejection of two charter school applications. That decision also followed a recommendation by the Appeal Commission, which found the School Board did not have good cause to reject the South Palm Beach Charter and Renaissance Charter High School applications.
Sayler said she wants to correct a misconception about charter schools.
"I think it is important to communicate to the public at large that both the revenue and the expenses associated with educating a child follow a child to the charter school or traditional public school as the student moves from school to school," she said.
Sayler wants to open a K-8 school that will provide a "classical education" to 450 students. A classical education introduces students to the classic works of literature and history while giving them a chance to grapple with the big ideas found in the texts, she said.
"I fell in love with the content rich focus on math, science, literature and history," she said of a classical education.
Erika Donalds, Collier County School Board member, and Anne Corcoran, the wife of House Speaker Richard Corcoran, have both opened classical charter schools in the state.