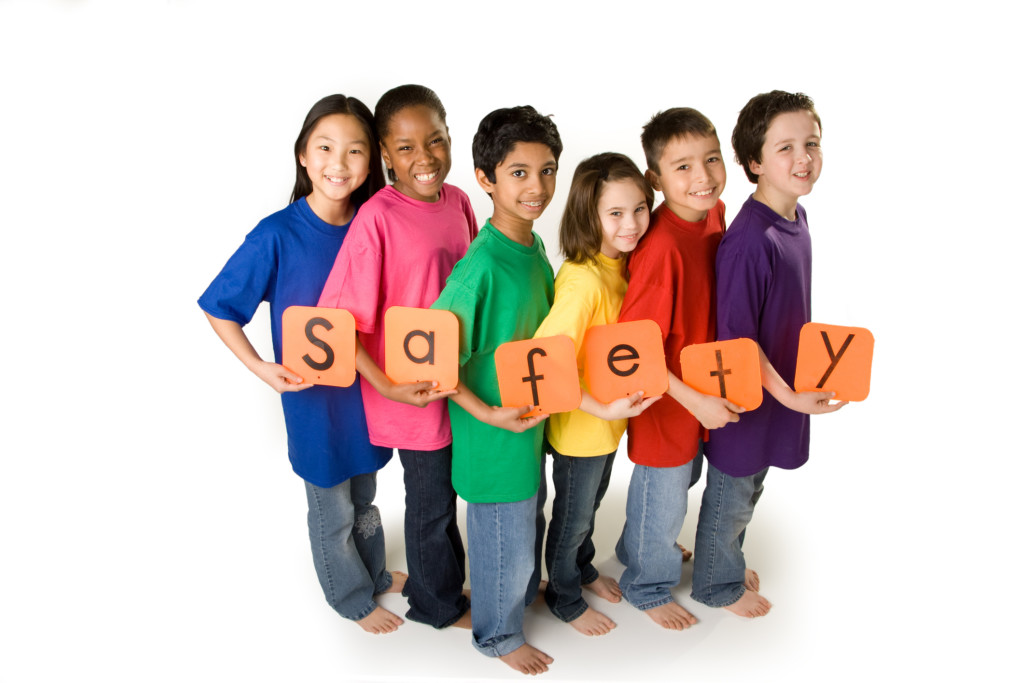 In the aftermath of the Pittsburgh synagogue shooting that left 11 people dead, key Florida lawmakers are looking to increase security at both public and private schools in this state.
Rep. Randy Fine, R-Palm Bay, says he wants to introduce legislation allowing private schools to participate in the Coach Aaron Feis Guardian Program. That program currently provides law enforcement training to public school staffers who want to carry a gun on campus.
"We created a program for public schools that said if they could choose to send their staff members to get special training, the state would pay for it and they could be armed guardians in public schools," said Fine. "There is no reason we shouldn't open that program to private schools."
So far, only 25 out of 67 school districts are participating in the guardian program, according to the Florida Department of Education.
Fine said the guardian program combined with employing a school resource officer at every school is the most plausible solution to enhance security. SB 7026 passed in the wake of the shooting at Marjory Stoneman Douglas High School requires all public schools to hire a School Resource Officer (SRO), a sheriff deputy or trained employee to carry a gun on campus. That law gave public schools an additional $97.5 million for resource officers. The guardian program was implemented in the same legislation.
"I don't know why we would rely on a solution that did not work at Parkland," he said, explaining the school had one school resource officer. "We need to encourage more schools to participate in the (guardian) program."
Fine is not alone in his calls for a security response.
Florida's incoming Senate President Bill Galvano, R-Bradenton, wants to take a comprehensive look at school security for private and public schools in the upcoming legislative session.
"Security in our schools is certainly an issue Sen. Galvano is committed to addressing in a comprehensive way over the next two years," said Katie Betta, his spokeswoman.
Rep. Manny Diaz, R-Hialeah, the House Education Appropriations chairman, said security should be strengthened in all schools.
"I believe we have to find security solutions for all of the students in the state," Diaz said. "All of them are residents of this state and parents are all taxpayers in this state."
Gov. Rick Scott sent a letter Thursday to the state's sheriffs and police chiefs asking them to help enhance security measures at religious institutions. He asked that law enforcement provide each religious institution the ability to request a threat and security assessment.
Scott also called on the Legislature to increase funding for Jewish day schools from $2 million to $4 million.
Fine was the first to file legislation that was signed into law in 2017 to set aside $1.5 million in funding to enhance security at Jewish day schools. The legislature allocated $654,491 in 2017 and another $2 million in 2018 for 46 Jewish day schools. The Florida Board of Education has recommended an additional $2 million for the 2019 session.
Fine said he is concerned about the rise of anti-Semitism.
"The problem is anti-Semitism has been mainstreamed," he said. "It is the only acceptable form of discrimination to many."