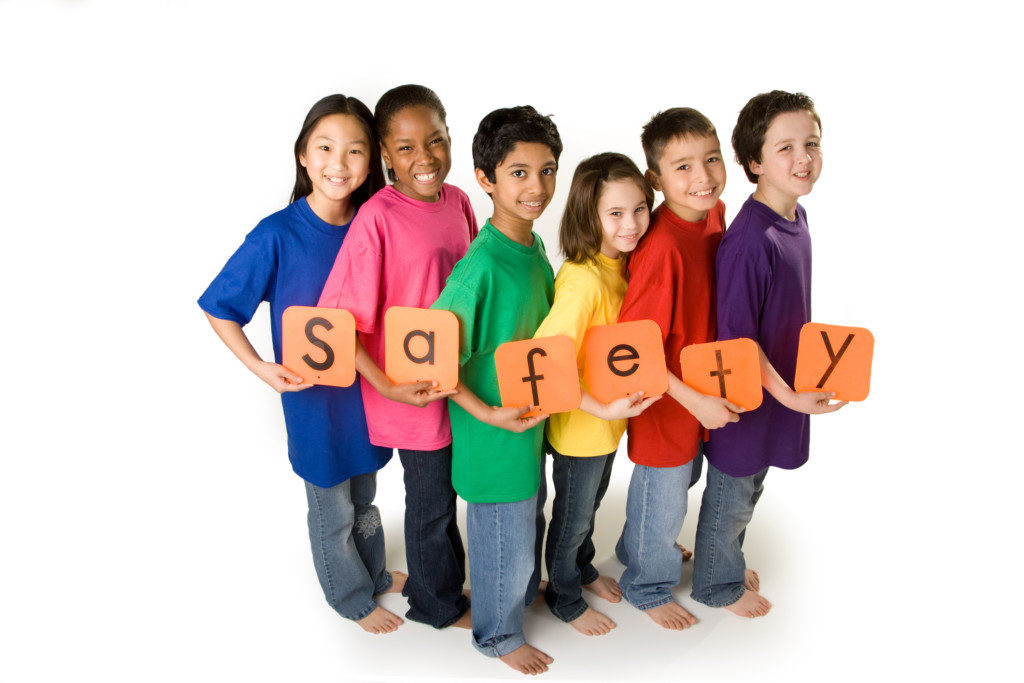 The Marjory Stoneman High School Public Safety Commission wants lawmakers to require Florida's sheriffs to train public school staffers to carry a gun on campus.
The commission voted unanimously on Thursday to recommend the change to a guardian program that was named after the Stoneman Douglas coach, Aaron Feis, who died protecting students. The program provides law enforcement training to public school staffers, excluding teachers, who want to carry a gun on campus, but current law does not require sheriff's offices to participate.
So far, only 25 of 67 school districts are participating in the program, according to the Florida Department of Education, and only $9.3 million of the $67 million lawmakers appropriated for the program has been spent.
Charter school officials struggling to comply with the new campus safety mandates are hoping the program will be expanded. Lynn Norman-Teck, executive director of the Florida Charter School Alliance, applauded the recommendation.
"We are pleased that the commission understands the challenges public schools face when trying to meet the safe school mandates," she said.
Polk County Sheriff Grady Judd, who is a member of the commission, proposed the requirement.
"We need to tell the sheriffs, 'Do your job,'" he said. "A majority of those sheriffs want to do the Guardian program but fear the Guardian program because of insurance companies."
Pinellas County Sheriff Bob Gualtieri, chairman of the commission, agreed. "We need to be part of the solution and not part of the problem," he said. "We have to come up with a way to allow these districts that want to do it to get around the sheriff where the sheriff won't do it."
After the Parkland shooting in February, Gov. Rick Scott signed into law legislation increasing security measures at schools. The Marjory Stoneman Douglas High School Public Safety Act requires all public schools to hire a school resource officer (SRO), a sheriff's deputy, or a trained employee to carry a gun on campus.
However, many charter schools, which receive less money than traditional public schools according to a  2017 Florida TaxWatch study, can't afford SROs. Finances are not the only obstacle. In many areas, there simply are not enough officers to meet the needs of each school.
State Sen. Lauren Book, D-Plantation, said thorough training is paramount. "We want to make sure that training is what it is supposed to be," she said. "What we want it to be. Anything else would be a recipe for a problem."