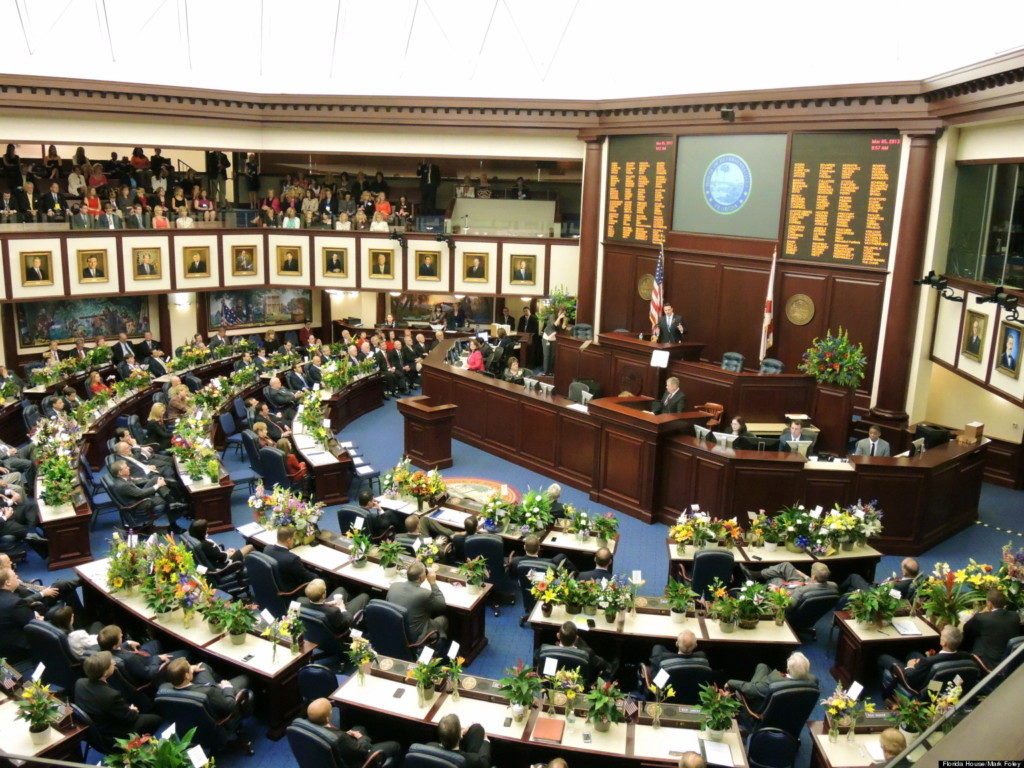 TALLAHASSEE – The House PreK-12 Innovation Subcommittee on Tuesday passed two substantial bills impacting charter schools in Florida.
HB 1197 would allow state universities and Florida College System (FCS) institutions to fully sponsor charter schools serving all grade levels, repealing current limitations capping such schools at grade 8.
Supporters cited educational capacity, workforce qualifications, and career education opportunities as needs that may extend beyond a school district's boundaries, creating the necessity for HB 1197.
The bill would require the Department of Education to collaborate with charter school sponsors and operators to develop an evaluation framework and report results annually in their application report.
HB 1197 would also establish operational funding and capital outlay formulas for schools created by the FCS.
The bill's sponsor, Rep. Jason Fischer (R-Jacksonville), said he believed a closer relationship between universities and schools would create more environments such as career and professional academies that are sorely needed at the high school level.
"A lot of university presidents have expressed interest, realizing there's a good connection there," Fischer said.
Another bill, PCB PKI 19-02 passed the committee Tuesday with a litany of public testimony and significant committee scrutiny.
The bill expands the Schools of Hope program to allow charters to open in "Florida Opportunity Zones", which were created in 2017 by the federal tax bill revision. It also increases the traditional public schools Schools of Hope grant program and allows Schools of Hope funds to be used for capital outlay costs and cover executive and regional director salaries until the school is at full enrollment.
Additionally, the bill revises the definition of "persistently low-performing schools" to include schools that have a grade below a "C" for three out of five years.
Critics of the bill say those changes would dramatically expand charter schools in the state and could lead to a flood of new operators.
"The presence of poverty in an area does not indicate low school performance," said Rep. Javier Fernández (D-Coral Gables). Fernández joined fellow Democratic Reps. Patricia Williams and Joy Goff-Marcil in voting no.
The lone Democratic to vote for the bill was Rep. Susan Valdes of Tampa, who stressed the need to work with charter entities.
As a school board member in Hillsborough County, Valdes said the district and charter operators maintained a good relationship through collaboration and innovation that should serve as a model for other districts.
Supporters of the bill stressed the need for attracting high-quality charter operators to the state. There are currently four designated operators for Schools of Hope – Democracy Prep, IDEA Public Schools, KIPP New Jersey, and Somerset Academy.
While both KIPP-NJ and IDEA have submitted notices of intent to open Schools of Hope in Miami-Dade and Hillsborough counties, only Somerset Academy is currently operating in Florida.
Both bills are likely headed to either the primary House Education Committee or the PreK-12 Appropriations Subcommittee.