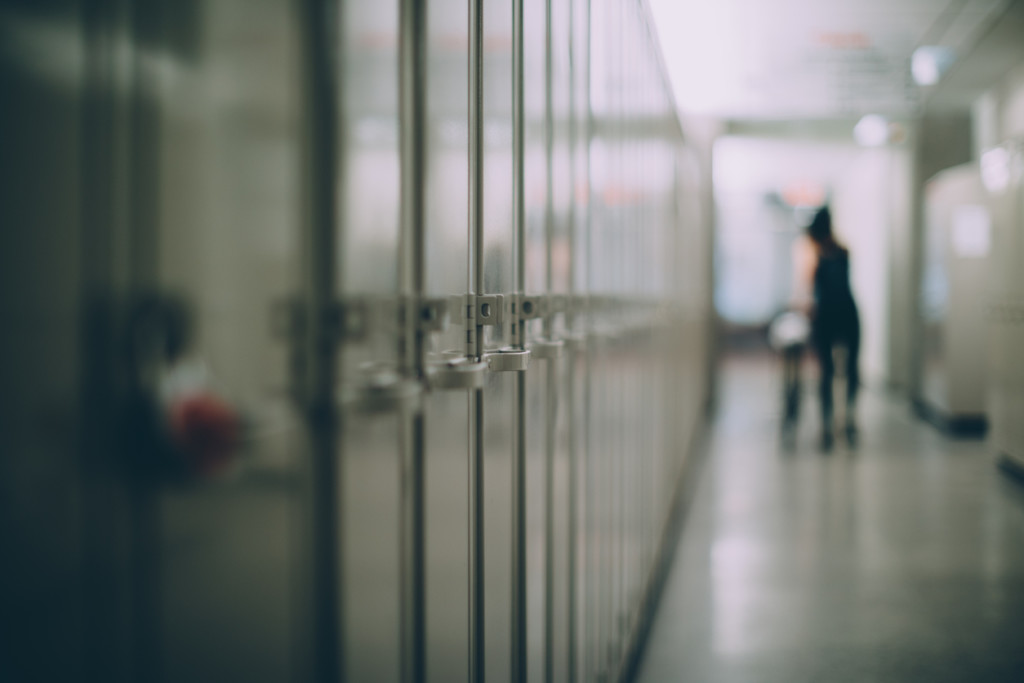 The Detroit Free Press reported last week that Michigan private schools have been closing at a rate of approximately two per month for the last decade. The map below shows the location of these closures.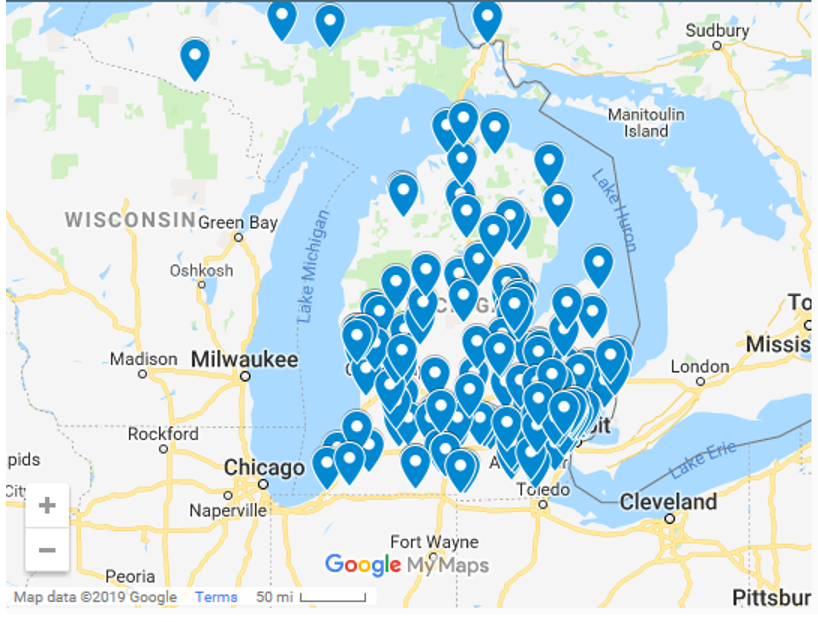 The article states: "Religious schools make up the majority, but nonreligious schools, preschools, Montessori schools and others have closed as well. In all, more than 200 private schools have closed since 2009, according to data from the Michigan's Center for Educational Performance and Information."
Research from the Rand Corporation foretold this Michigan trend more than a decade ago. A Rand study focusing on the impact of charter schools in Michigan found that private schools were taking a bigger hit from charter school competition than public schools on a student-for-student basis.
"Private schools will lose one student for every three students gained in the charter schools," the study concluded.
Charter enrollment hits private school enrollment harder than district enrollment because it draws heavier from the pool of families looking for options outside their zoned district school. Through residential choice, many families choose to locate within particular school boundaries because they like the district option.
A national study in Education Next released earlier this year found that middle-income families have been losing access to private schools, mostly due to the closure of Catholic schools. The private choice programs in Florida clearly have kept the private school sector as a viable option in Florida, defying a national trend of declining enrollment.
Families desire a wide variety of schools, including private secular, private religious, charter and district. Florida not only has private choice programs, but also has a growing student population and private choice programs, something prohibited by Michigan's constitution. Michigan charter students schools show very strong academic growth, but a truly diverse set of options as seen in Florida certainly would be preferable.