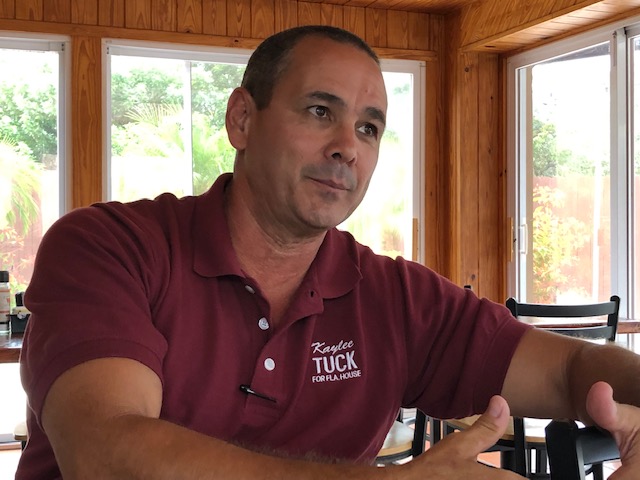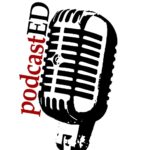 SEBRING, Fla. – When it comes to public education, Andy Tuck, the new chair of the Florida Board of Education, is an all-of-the-above kind of guy. His wife is a district schoolteacher. His children attended district schools. They had the option of enrolling in an International Baccalaureate program he approved as a district school board member.
But Tuck doesn't think it makes sense to limit educational choice to district options. Charters. Vouchers. Education savings accounts. Giving more parents more access to all of them, he said, is "critical."
"I felt like my children got a first-class education at Sebring High School … Our choice was to leave our children in the traditional public school. But don't think for minute I wouldn't have had a different choice had I needed to," Tuck, 49, said in a podcast interview with redefinED. "We need to continue to expand options. I don't think that's something we ever need to stop."
Tuck is an orange grower in Highlands County, where the biggest city has 10,000 people and the school district and Walmart are among the biggest employers. He grew up a free-and-reduced-price lunch kid. He was the first in his family to earn a college degree.
He's got a good story about why he became engaged in education issues. He's got another about why he became a fan of school choice. We could tell you, but sitting in Cowpoke's Watering Hole on U.S. 27, Tuck tells it better himself.
Tuck doesn't fit neatly into anybody's box. He views educational choice as nonpartisan. He thinks rural areas could use more of it (despite the prevailing narrative that choice won't work there). And while it's unclear where Florida is headed on boosting teacher pay (intriguing hints here), he's all for finding ways to do that now.
"We have a world-class education system here, and we're going to need to show that in our compensation," Tuck said.
Enjoy the podcast.