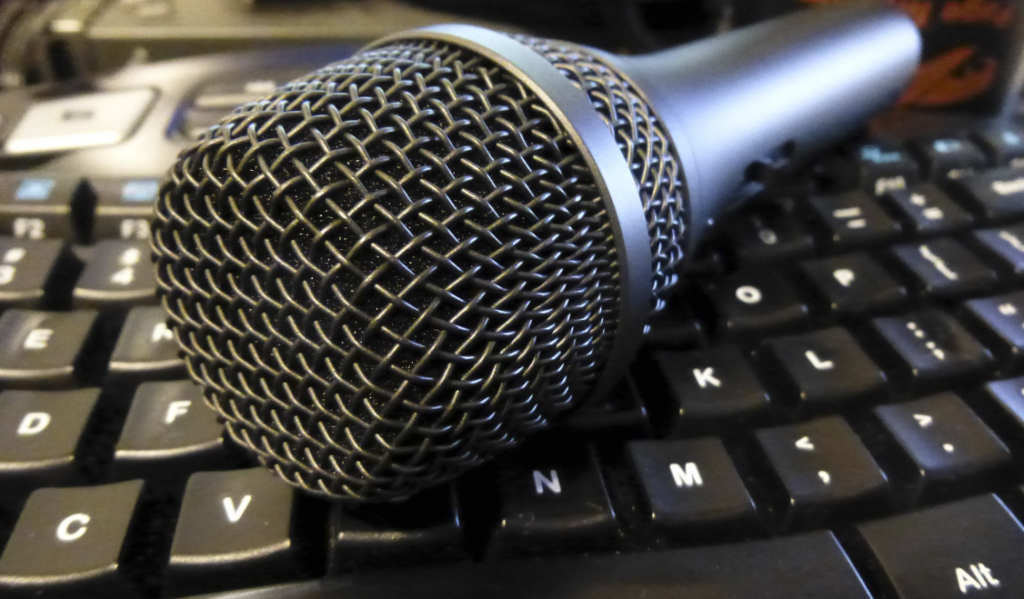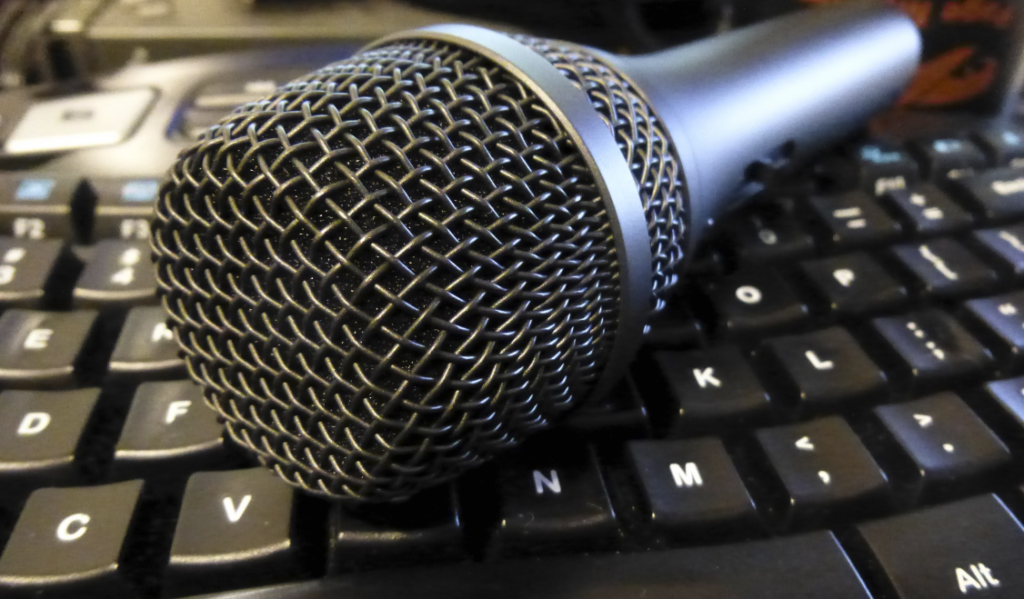 In the second of a two-part conversation between redefinED executive editor Matthew Ladner and education historian Sherman Dorn, the two veteran education choice experts continue to explore the vast landscape of school accountability and the contradictions inherent in high-stakes testing.
Using Dorn's book Accountability Frankenstein as a starting point, the two discuss the educator and parent backlash to top-down attempts to hold schools accountable, the importance of academic transparency and the most effective ways to measure student performance.
You can listen to Part 1 here.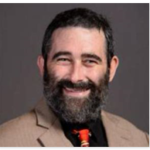 Dorn is professor and director in the Division of Educational Leadership and Innovation at Mary Lou Fulton Teachers College, Arizona State University. Among his research interests is the history of school accountability and how schools are defined as communities.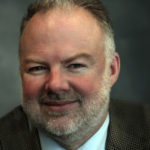 Ladner has served as senior advisor for policy and research at the Foundation for Excellence in Education, as a senior research fellow at the Charles Koch Institute and as vice president of research at the Goldwater Institute.