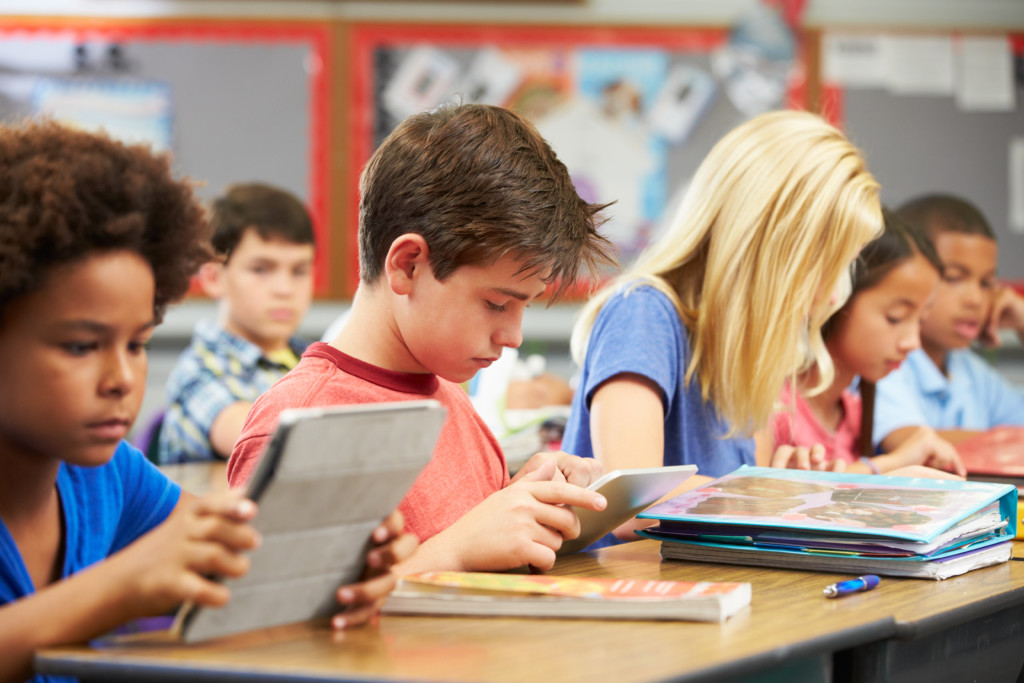 Call it Florida's best-kept secret: In an era defined by the mainstreaming of school choice, Florida public schools now routinely rank among the nation's best in academics.
Don't believe it? Check out the latest "Quality Counts" report from Education Week, which came out this week and put Florida public schools, again, at No. 4 in K-12 achievement.
Only Massachusetts, New Jersey and Virginia ranked ahead of Florida (as they did last year). And notably, Florida has a far higher rate of low-income students (about 60 percent are eligible for free- and reduced-price lunch) than any other state in the Top 10.
Education Week is the nation's respected publication of record for education news. It annually ranks quality with a formula that includes 18 achievement measures, from outcomes on national math and reading tests, to graduation rates, to performance on college-caliber Advanced Placement exams. It considers both proficiency and progress.
To be sure, the achievement data used in this year's report was only updated in a handful of categories – graduation rates and AP performance – since the 2018 report. But Florida continued to show strong gains in those areas. And it should be clear by now that Florida's ranking isn't a fluke.
Since 2009, the Sunshine State has landed at No. 7, No. 7, No. 6, No. 12, No. 12, No. 7, No. 7, No. 11, No. 11, No. 4 and No. 4. I know some college football fans who can only dream their teams were on that kind of tear! (As a now-suffering FSU grad, I'm one of them.)
Those rankings sure don't jibe with the doggedly perpetuated suggestion that Florida public schools are bad and getting worse.
For what it's worth, all education rankings should be taken with a grain of salt (though some are more thoughtful than others.) For what it's worth, Edweek is a tough grader. No. 4 in K-12 achievement is still only good enough for a C+ in Edweek's eyes. (The nation as a whole earned a C.) For hundreds of thousands of Florida students, better than before and better than elsewhere still isn't better enough. But the rankings are still more evidence that Florida schools are hardly the "Mickey Mouse" institutions its critics have long portrayed them to be.
One last note: Coincidentally or not, Florida's sustained run in the Education Week rankings synchs with one of the biggest expansions of educational choice in America. It's only fair to keep the rising performance of Florida public schools in mind every time school choice critics say the sky is falling.