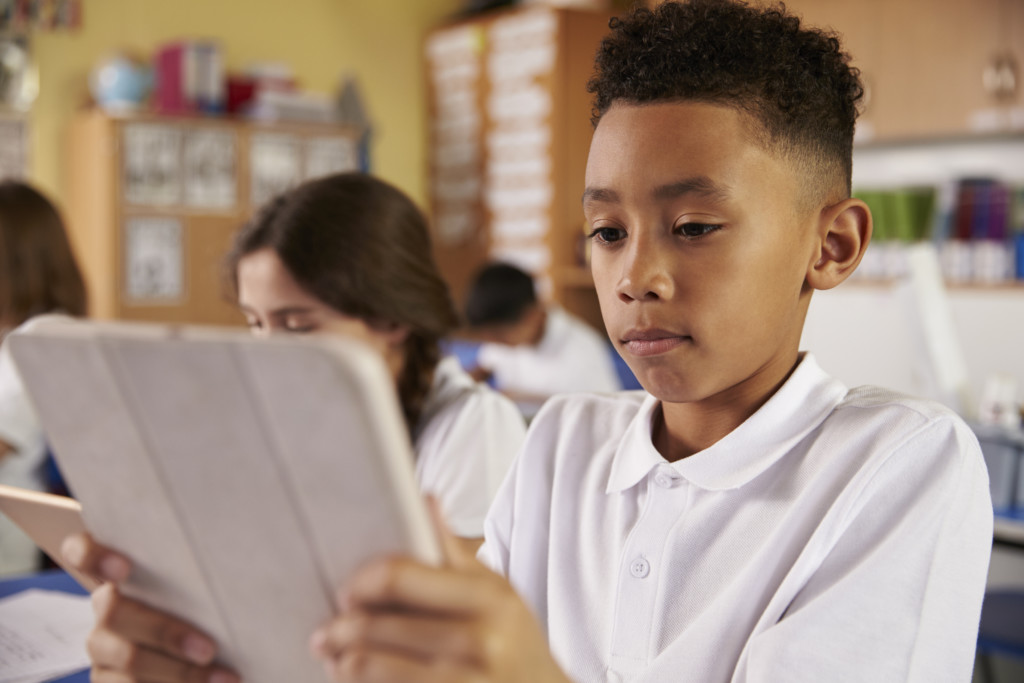 Editor's note: The data in this post are accurate as of 5:06 p.m. Monday, Nov. 11, 2019.
Florida Gov. Ron DeSantis and Education Commissioner Richard Corcoran announced recently that the state's new Family Empowerment Scholarship (FES) program, enacted with bipartisan support, reached its 18,000-student enrollment cap only three months after becoming law. No education choice program in the country has ever grown this large this fast.
The average income for a family of four on the FES program is $28,252.65. These are low-income families fighting to give their children a chance at a better life.
The number of low-income Florida families trying to access more education choices through our nonprofit, Step Up For Students (which hosts this blog), is accelerating. Last year, 170,471 low-income students started applications in our system before we turned it off. This year, 198,030 students started applications.
The Florida Tax Credit Scholarship (FTC) has served 31,225 new students this year compared to 18,806 last year. The FTC and FES programs together have served 125,184 new and renewal students this year compared to 98,802 FTC students last year.
Unfortunately, we don't have the funds to provide scholarships to every qualified student. We have 35,825 students who have been found eligible for FTC and/or FES scholarships but do not currently have a scholarship award because of insufficient funds.
The Gardiner Scholarship program for children with unique abilities/special needs is the third scholarship program SUFS manages in which demand far exceeds supply. With strong bi-partisan support, lawmakers gratefully funded 1,900 new Gardiner students this year. But demand is so high that by January we'll have about 3,200 additional eligible Gardiner students who do not have scholarships because of insufficient funds.
A side benefit of more families having greater control over how their public education dollars are spent is small business development, especially in under-served urban communities. As enrollment in our five scholarship programs continues to increase, and as families are able to spend their scholarship funds on a greater variety of educational products and services, the number of small and medium-sized businesses benefiting is also increasing.
Over the last few years our scholarship families have purchased products and services from over 10,000 providers, including schools, tutors, occupational therapists, counselors, educational hardware and software companies, physical therapists, curriculum providers, and book stores.
Hopefully, when the Florida Legislature convenes in January, there will again be bipartisan support for more families having greater control over how their low-income and unique abilities children are educated. No child's future should be put on a waiting list.