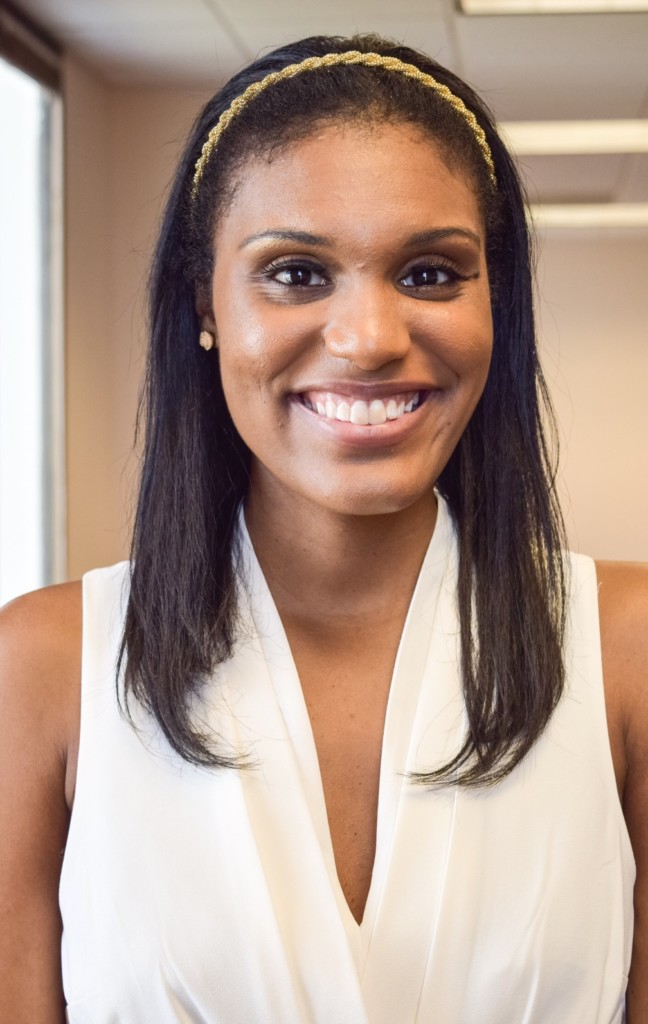 Editor's note: During this holiday season, redefinED is republishing our best articles of 2019 – those features and commentaries that deserve a second look. This first-person piece from Lorraine McBride, Step Up For Students' manager for advocacy and civic engagement, originally published Jan. 3.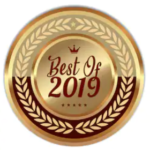 I grew up as a minority student who was not finding success in the district school I was zoned for.
I often got in trouble for playing around and not following the teacher's directions. My peers influenced my behavior in a negative way. School officials told my mother I would be placed in a different class because my behavior was too much for the teacher to handle. My mother was displeased. She knew there were more options.
She asked around and eventually decided that private school would be a better learning environment for me. She found a second job so she could provide a quality education for me.
When I reached fifth grade, my mother enrolled me at St. Anthony's Catholic School in Dallas, Texas. It provided smaller class sizes and a high emphasis on morals, religious beliefs and formal education – the same principles that were taught and practiced in my home.
My mother's sacrifice paved the way for me to obtain my diploma from Bishop Dunne Catholic School. A few years later, I earned a bachelor of science degree in Broadcast Journalism from Florida A&M University. If my mother had settled for the alternative behavioral classes in my zoned school, I am not sure what path in life I would be on today.
There are millions of parents like my mom who want their children to excel academically. But far too many of them can't access a school that is the right fit for their children, either because they can't afford to move to the school zone they prefer, or because they can't afford private school. Parental choice matters because it is one of the most important social justice issues of our time. It helps level the playing the field for these parents. It helps open doors of opportunity for their children.
Sometimes, the schools that are the best fit for an individual child may be non-traditional schools, in non-traditional environments, with different approaches to teaching and learning. Sometimes, these schools are criticized because they're different. But I believe it's the parent's right to choose. And I trust that parents know better than anybody else what's best for their precious children.
Parental choice motivates parents to become advocates to change the conditions of their child's educational experience. Florida and many other states are fighting over how to better serve low-income communities and provide equal educational opportunities. Expanding parental choice isn't the whole solution, but it's part of it. My life is proof of that.
My mother had the freedom to choose the best educational environment for me. My wish is for all parents to have that freedom to choose for their children.