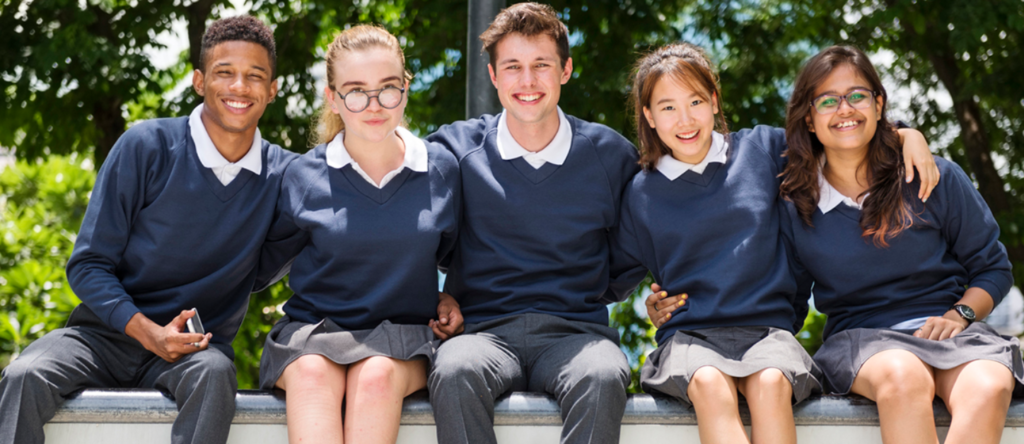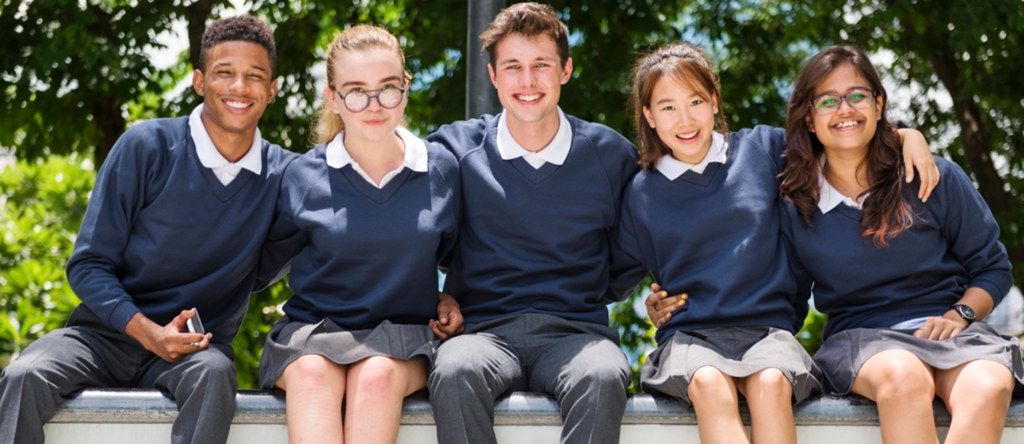 Editor's note: National Catholic Schools Week, celebrated nationwide since 1974, traditionally coincides with National School Choice Week. The theme – Catholic Schools: Learn. Serve. Succeed. – encompasses what Catholic school leaders consider the core products and values that can be found in Catholic schools across the country. James Herzog, associate director for education for the Florida Conference of Catholic Bishops, contributed today's post in honor of this annual event.
There's excitement in the air for Catholic schools this week.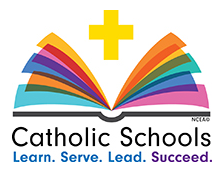 Across the nation, colorful signs and banners announcing the 46th annual National Catholic Schools Week are proudly displayed. Alumni are returning to their roots with gratitude to share with today's Catholic schoolchildren their career journeys and life lessons. Activities including community service days, open houses and Masses are being held, all celebrating the academic, spiritual and financial benefits our society reaps from Catholic schools.
In Florida, we're celebrating 244 Catholic schools that serve more than 85,000 students from Pre-K to 12th grade. Enrollment across the Archdiocese of Miami and the state's seven dioceses – St. Augustine, St. Petersburg, Orlando, Pensacola/Tallahassee, Palm Beach and Venice – totals 85,416 for the 2019-20 academic year. Enrollment in Florida Catholic schools has held steady around 85,000 for the past decade, despite a plethora of other education choice options, and in the face of declining enrollment in other states.
An additional cause for celebration is Florida's leading role in creating robust school choice scholarships for children from lower-income families and for those with unique abilities. A total of 25,300 Catholic school students rely on either a Florida Tax Credit Scholarship, a Family Empowerment Scholarship, a Gardiner Scholarship or a McKay Scholarship. Many of these children would not otherwise be able to attend a Catholic school.
But an overwhelming reason for our joy as we celebrate this very special week is the academic success of our students. Ninety-nine percent of students who attend Catholic high schools graduate; of that percent, 86 percent attend four-year colleges, according to the National Catholic Educational Association. The NCEA further reports that the student achievement gap is narrower in Catholic schools than public schools.
Even more remarkable, latest National Assessment of Education Progress scores show that Catholic school students outperformed their public school peers in the percent considered proficient in fourth-grade and eighth-grade reading and math. Thirty-five percent of Catholic school fourth-graders were proficient in reading compared with 26 percent of public school students, while 39 percent were proficient in math compared with 32 percent in public school. Forty-three percent of Catholic school eighth-graders were proficient in reading compared with 9 percent of public school students, while 31 percent were proficient in math compared with 23 percent in public school.
So the buzz about National Catholic Schools Week is more than just hype. It's supported by demonstrable academic achievement as well as very tangible contributions to our communities and our nation.