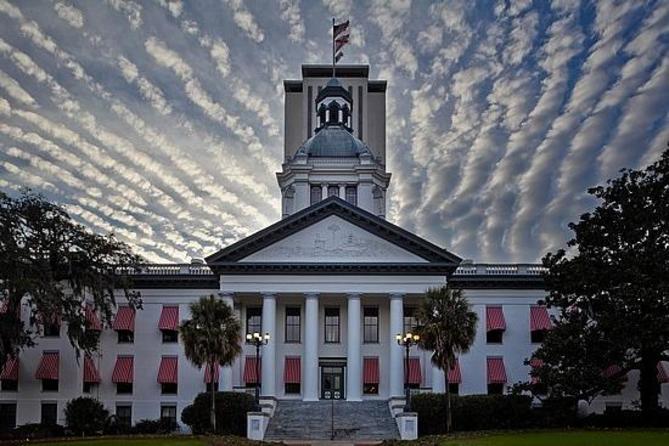 Legislation that would allow all Florida students to take advantage of dual enrollment programs offered by colleges and universities for free won approval today from House and Senate committees.
HB 187, co-sponsored by Rep. Ardian Zika, R-Land O'Lakes, Rep. Susan Valdes, D-Tampa, and Rep. Wyman Duggan, R-Jacksonville, provides $550,000 from the state's general revenue fund each year to help cover the cost of instructional materials for students at private and charter schools. Last year, the Legislature set aside the same recurring amount to cover those costs for students who are home schooled.
"It's a first step in the right direction to lower the costs of college," Zika said during a meeting of the House Education committee, which unanimously approved the bill.
Valdes praised the bipartisanship involved in the development of the bill and said it would help all students succeed regardless of their families' ZIP codes or income levels.
"To be able to walk out of high school with a degree they would otherwise not have is an amazing opportunity for students," Valdes said. "This is just a great bill."
A companion bill in the Senate, SB 1246, sailed through the Senate Education Appropriations Subcommittee with no debate.
"This is an issue I've been working on for several years," said Sen. Kelli Stargel, R-Lakeland. "I believe dual enrollment is a great opportunity for our students."
Sen. Dennis Baxley, R-Lady Lake, praised the bill for its potential to provide equal opportunity to all Florida families.
"We have taken steps in the past that made sure we were offering dual enrollment to everyone, but we also knew there were some gaps in that," he said. "We want to make sure everyone has access.
Both bills prohibit colleges and universities from passing along costs to a private school associated with tuition and fees, including laboratory and registration fees as well instructional materials.
The legislation, which would take effect during the 2020-21 school year, also would expand the dual enrollment programs from one to two years to enable more students to earn an associate degree. Currently, the program is open only to high school seniors.
Representatives from several organizations, including the Florida Association of Christian Colleges and Schools, the Florida Council of Independent Schools, the Florida Conference of Catholic Bishops and the Foundation for Florida's Future, supported the bills.