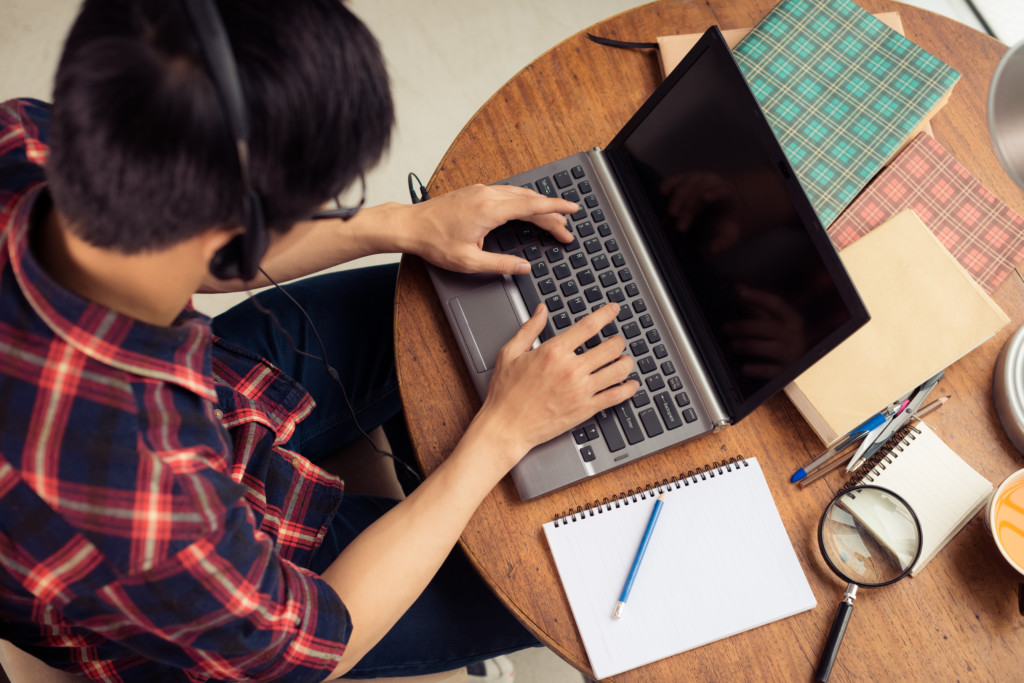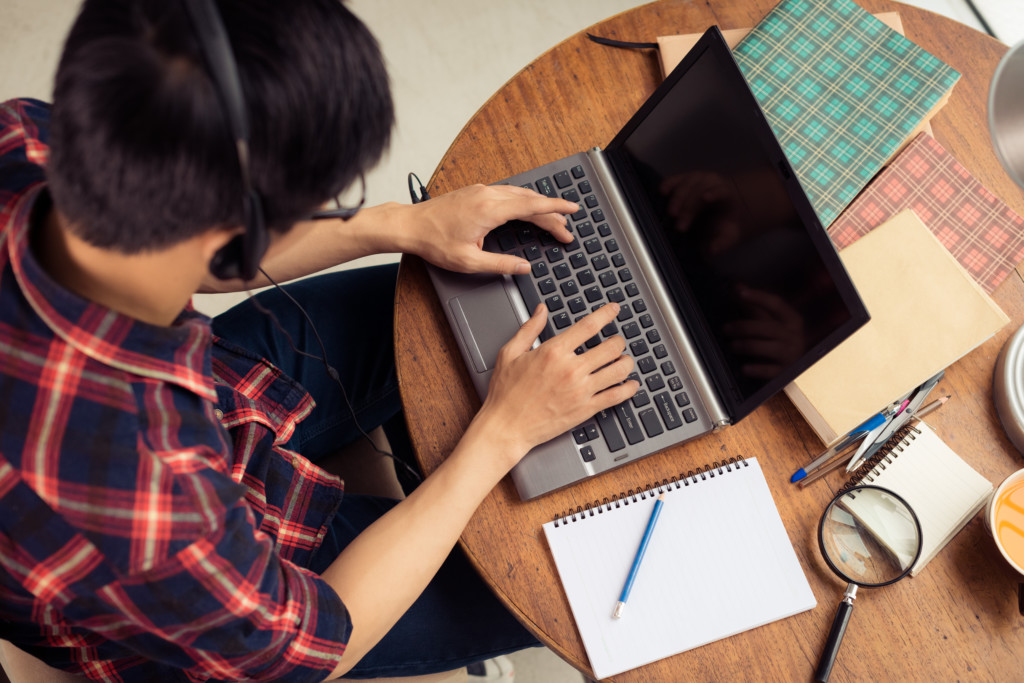 Editor's note: This is a developing story; watch for updates.
Like many states, Florida has quickly ramped up its online education offerings to temporarily replace brick-and-mortar schools that were closed in response to the COVID-19 virus.
But those efforts are about to receive an injection of rocket fuel that will take virtual learning to new heights.
Florida Virtual School (FLVS), the state's online K-12 school, is seeking $4.3 million in technology upgrades that will boost its capacity from its current 170,000 students in district, charter and private schools to 470,000 students by April 17 – eventually expanding to 2.7 million students by May 4.
Founded in 1997, FLVS is a publicly funded non-profit that operates as its own $240 million school district. It served 215,505 students in 2018-19, which included 5,540 who were enrolled full time and 209,965 who were external learners.  All Florida public high school students are required to take at least one virtual class, and many choose FLVS as the provider. Its students perform as well as, or even better than, other students in Florida in most Advanced Placement course exams.
That existing infrastructure, years of experience and track record of success have given Florida a leg up on other states that are scrambling to launch online education programs to fill the gap left by schools closed for public health reasons.
The latest FLVS represents a highly ambitious expansion of its course offerings and capacity to meet expected demand as school districts around the state establish their own online-learning programs.
FLVS will provide up to 100 digital courses on various digital platforms for free to all Florida schools through June 30. They will include Mathematics, English Language Arts, History, Science, electives, Advanced Placement and Career & Technical Education courses.
According to Tania Clow, spokesperson for FLVS, 2.7 million students are the estimated maximum capacity for the servers after they are upgraded. That is close to the total number of K-12 students enrolled in Florida district schools, but students in charter and private schools are also eligible to participate.
The Florida Board of Education is expected to approve the proposal at its meeting Wednesday.
This post has been updated from the original.