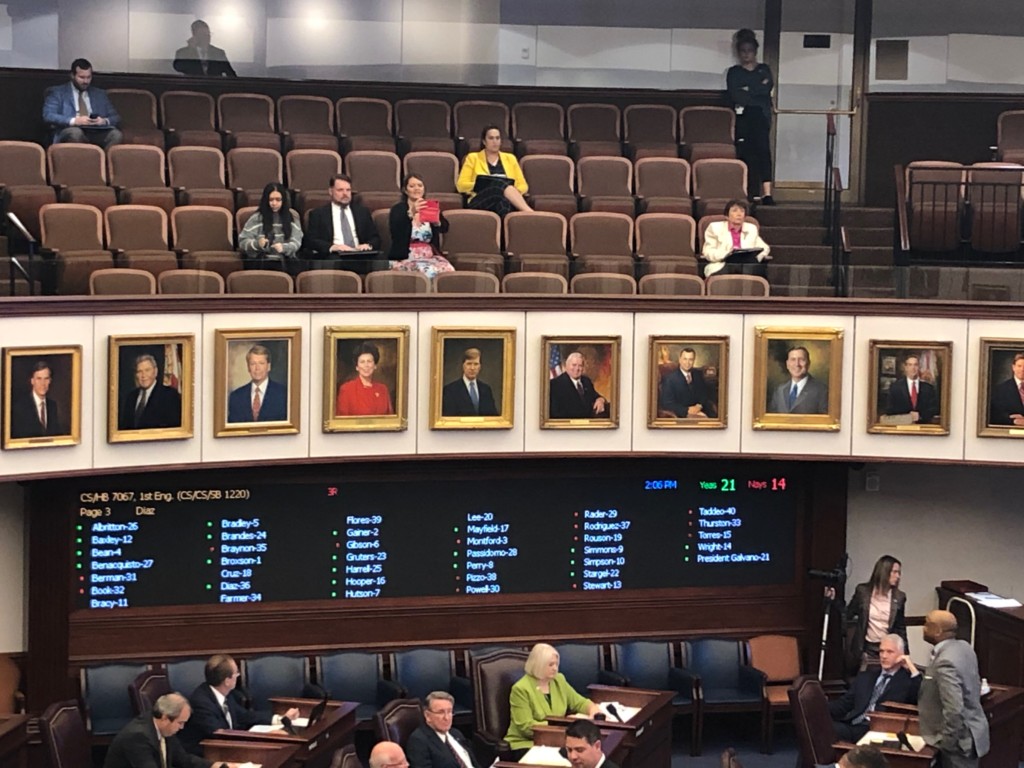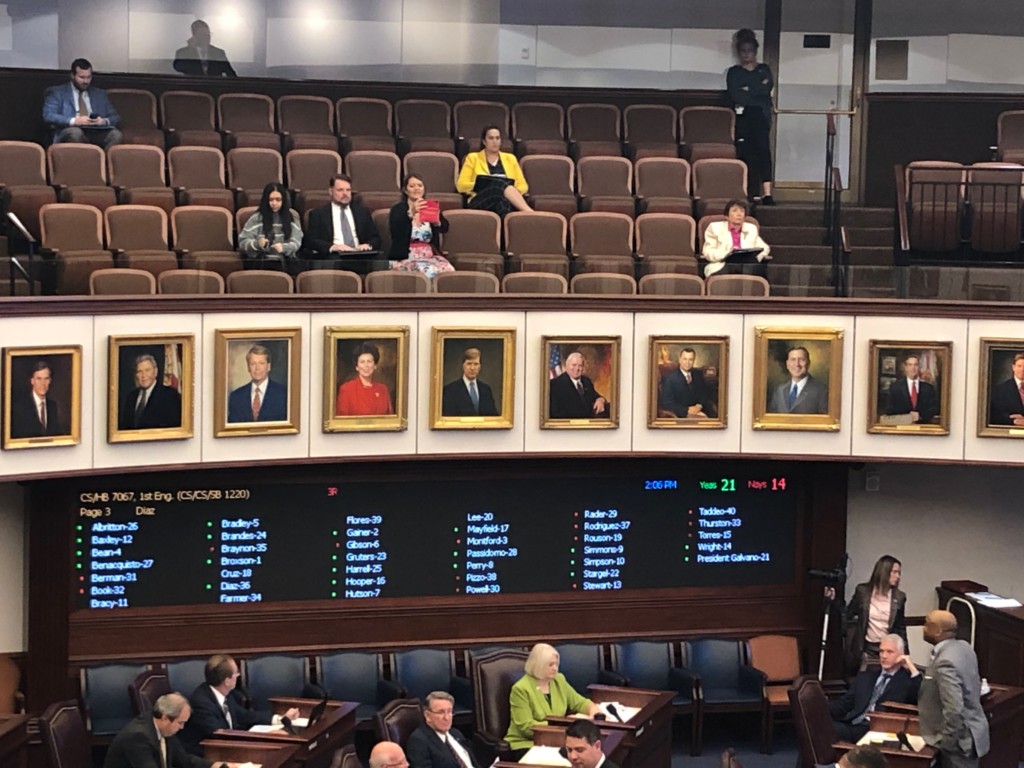 A bill that expands and aligns two K-12 scholarship programs for economically disadvantaged students won final passage in the Florida Legislature today and will be sent to Gov. Ron DeSantis for his expected signature.
With no debate and by a vote of 21 to 14, the Florida Senate gave final approval to HB 7067, which is aimed at aligning policies between the Family Empowerment Scholarship, adopted last year and serving 18,000 students, and the Florida Tax Credit Scholarship, created in 2001 and serving 108,000 students.
"This session, revising the Family Empowerment Scholarship Program was our state's priority, because no matter what economic challenges a student has, investing in the education of our children is always a win," said Sen. Manny Diaz Jr., R-Hialeah, who as chairman of the Senate Education Committee, shepherded the bill through the legislative process. "I would like to thank my House and Senate colleagues for supporting a world of opportunity for all students that regardless of race, wealth, or beliefs should have access to an education that meets their needs."
A Democratic House member expressed his satisfaction after the bill's passage.
"It's a good day in the state of Florida," said Rep. James Bush III, D-Miami, who supported last year's bill establishing the Family Empowerment Scholarship program and was one of eight Democrats who voted Monday in favor of the expansion in the House. "This bill is really going to further empower parents to be able to choose the educational environment that is best for their children."
Both scholarship programs serve students from lower-income and working-class families.
The bill would increase the allowed enrollment growth in the Family Empowerment Scholarship. Under current law, the program can grow by up to 0.25 of total public school enrollment each year, which is roughly 7,000 students. The bill would increase that growth to 1 percent, or roughly 28,000.
The bill gives clear priority to renewal students in both programs and provides for a gradual increase in household income eligibility over time. That provision allows the eligible income level in the Family Empowerment Scholarship, currently 300 percent of federal poverty, to increase by 25 percentage points in the next year if more than 5 percent of the available scholarships remain unawarded.
The income limit for Tax Credit Scholarships would remain at 260 percent of poverty.
The bill also allows students who receive scholarships in either program to remain on the scholarship until they graduate or turn 21.