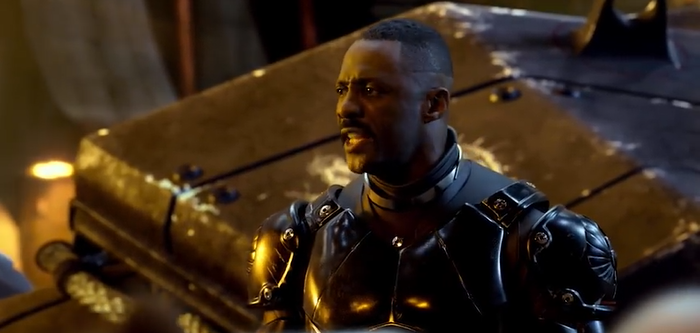 Schools will reopen after we cancel the apocalypse. We just can't be sure yet what that will look like.
 I'm writing from my social isolation home base in Arizona, attempting to offer hope on the pandemic and passing along SeattlePI's Christina Ausley's list of good-news stories about the outbreak. According to Ausley, some reasons for optimism include:
Distilleries across the United States are making hand sanitizer instead of booze and are giving it away for free, as reported by NBC News.
Science Alert reports that doctors are developing passive antibody therapies to transfuse blood from those who have recovered from the virus. The antibodies from the transfused blood attack the viruses of the new host. From the article: "Nobody is expecting passive antibody therapy to become a silver bullet for the new coronavirus, but as something that could help us flatten the curve while other treatments are developed, it could make a huge difference, if we all act together – and act quickly."
Live Science reports that scientists have figured out how coronavirus hijacks lung cells to produce more viruses, which can aid in the creation of drugs or vaccines.
The New York Post explains how Canadian scientists have isolated and replicated the Covid-19 virus, a major step toward development of a vaccine.
Vaccine trials are underway in China and the United States according to the New York Post and SeattlePI, respectively. Meanwhile, better tests with faster results are on the way according to News 5 Cleveland.
The Guardian reports that a Japanese flu drug is being tested to see if it impacts Covid-19. Two doctors write in the Wall Street Journal that some of these drug treatments show promise in shortening the run of the disease, which would be enormously helpful in preventing an Italian-style healthcare system disaster.
A few other developments: The White House says new legislation will allow tens of millions more protective masks to reach U.S. healthcare workers, and AccuWeather reports that a new study has found high temperature and high relative humidity reduces transmission rates. I never thought I would yearn for a Phoenix summer.
Physician Charlene Babcock describes in a  YouTube video how innovators have figured out how to keep multiple patients alive with a single ventilator. Meanwhile, you can click here to see how the 3D printer community is making ventilator parts and improving ventilators.
The situation almost certainly will get worse before it gets better. I don't know how this will end, but I'm confident that we are not going to spend the next 18 months in quarantine, and that schooling will return at some point after we parents all try to make sure learning continues on our own.
Hang in there.