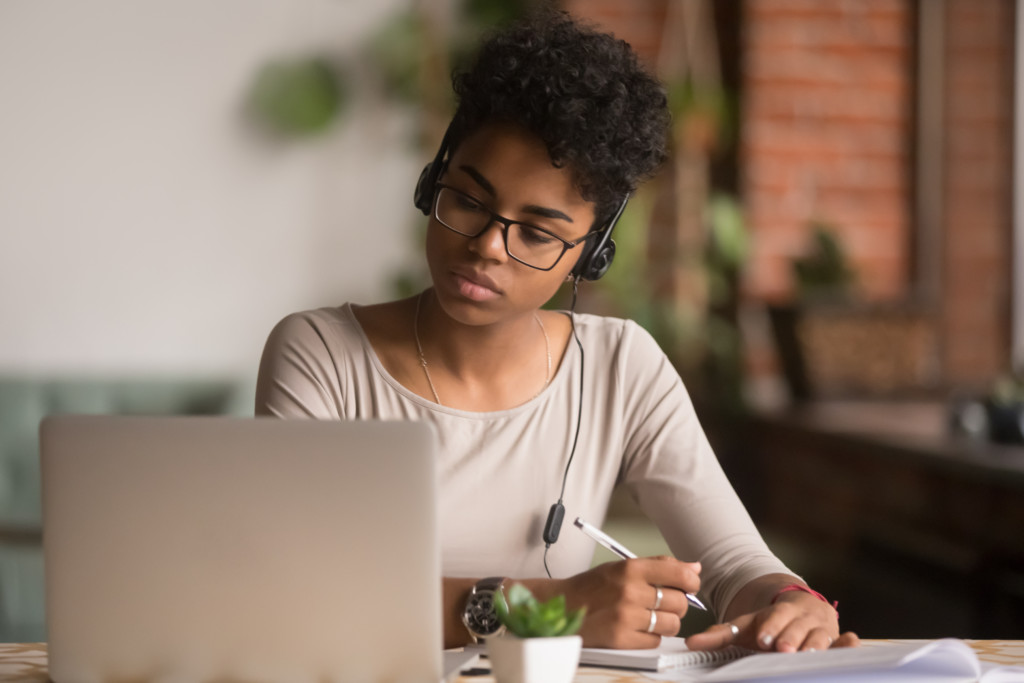 The Florida Board of Education earlier today unanimously approved Florida Virtual School's request to spend $4.3 million to boost capacity, allowing it to serve 2.7 million students in district, charter and private schools. The vote came amid the need to expand online learning across the state in response to the Covid-19 pandemic.
The board, acting as the Florida Virtual School Board of Trustees, approved the request during a meeting held via conference call. The approval allows the public nonprofit organization to increase the value of existing technology contracts to upgrade its technology and expand capacity to serve 470,000 students in grades K-12 by April 17. Full expansion should be in place by May 4.
Current license subscriptions of $2.5 million will be expanded to $6.3 million, while funds available for servers and equipment will grow from $170,538 to $340,000. Money earmarked for data storage hardware will increase from $72,000 to $340,000, and the allotment for data collection services will grow from $341,760 to $495,000.
Florida Virtual School CEO Louis Algaze said 147 K-12 teachers already have completed training through the organization and an additional 3,417 are signed up for training. Additional resources are housed on a web page that serves as a "one-stop" shop for online education resources.
Florida education commissioner Richard Corcoran, in his report to the Florida Board of Education at that board's conference call earlier in the day, described the transition to online learning as "the most massive pivot the educational world has ever seen," noting that Florida Virtual School is making its investment "without asking for one dollar from the Legislature."
In May, the Legislature dismantled the Florida Virtual School Board of Trustees and temporarily gave control to the Florida Board of Education while state officials conduct an audit and determine how the virtual school board should be run.