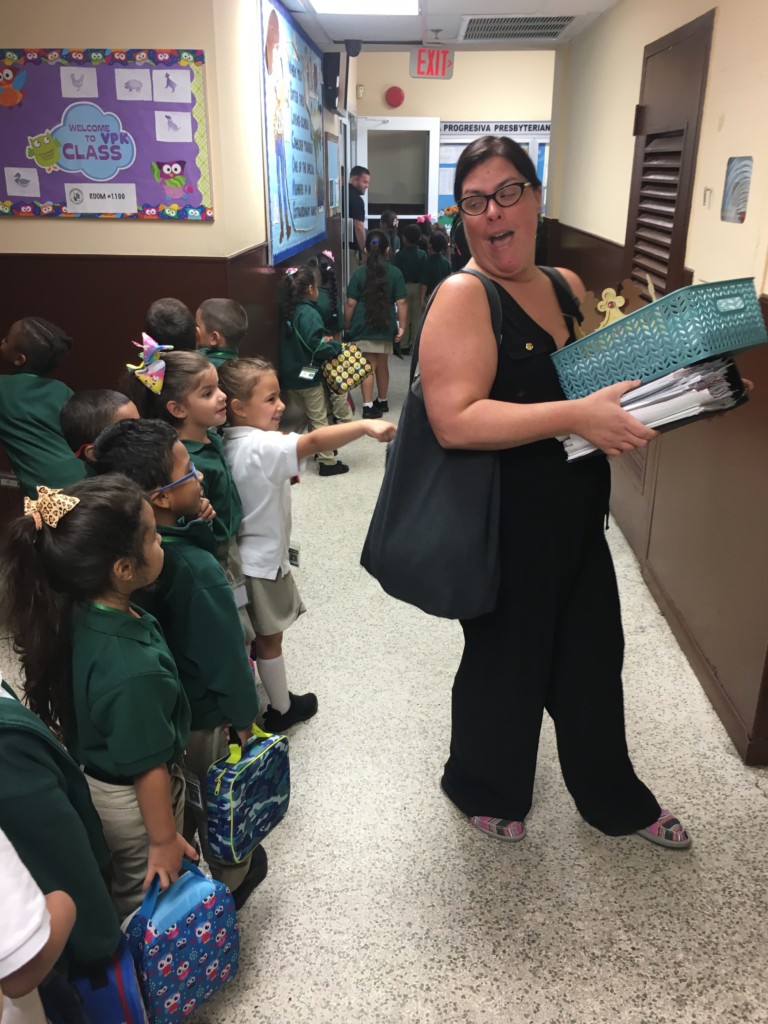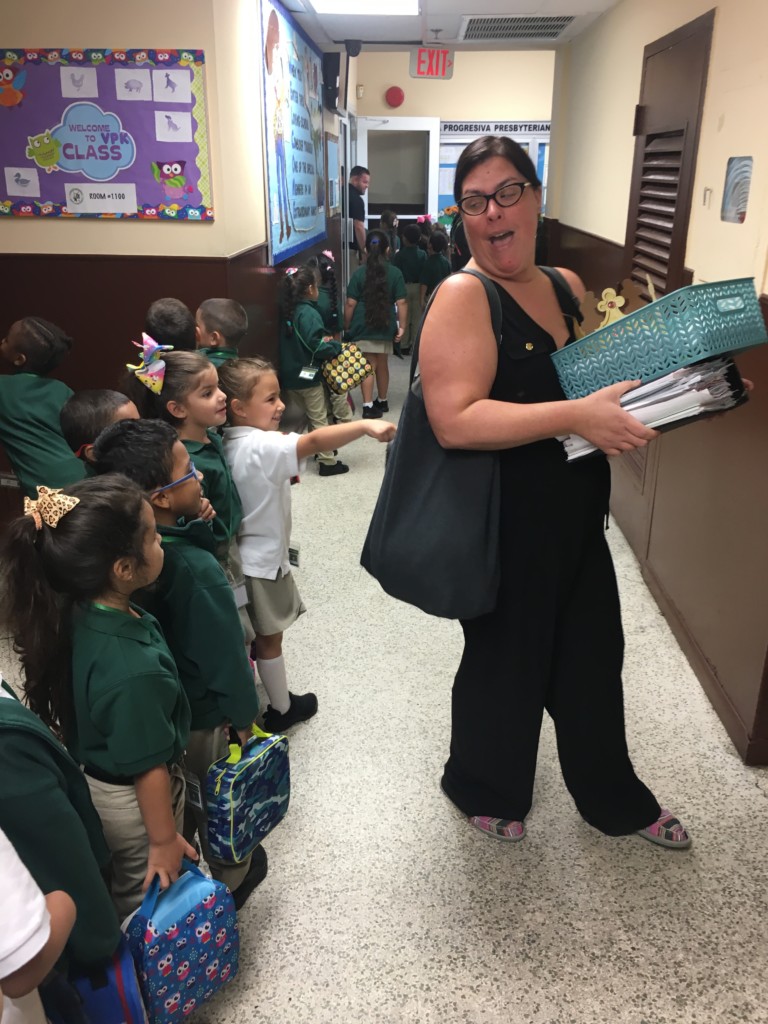 Private schools across America will get another quick shot at short-term financial help, thanks to a new pandemic relief package that will funnel an additional $310 billion in forgivable loans to hundreds of thousands of small businesses and nonprofits.
The key piece for private schools, which appear unlikely to get much relief from other federal emergency measures, is more funding for the Paycheck Protection Program.
The original PPP appropriation of $349 million dried up 13 days after banks began processing an avalanche of applications, leaving nearly one million small businesses and nonprofits, including private schools, in limbo. The second round of relief is expected to be doled out even faster, but it's still a ray of hope for private schools facing dire straits.
"The small mom-and-pops are the ones that really need this," said Ailynn Hernandez, director of Miami's La Progresiva Presbyterian School, which applied for a $450,000 PPP loan but is still awaiting approval.
The school in working-class Little Havana serves 700 students in PreK-12, with nearly all in K-12 using the Florida Tax Credit Scholarship for low-income students. (The program is administered by nonprofits such as Step Up For Students, which hosts this blog.) Steady enrollment growth led La Progresiva to begin construction on a new classroom building three months ago. But now, most of the funding for 80 pre-school students is gone, and it's likely enrollment will dip as parents lose jobs and families move.
"A lot of our parents work in the hospitality industry … and they're really going to get hurt," Hernandez said.
In Gainesville, Fla., St. Patrick Interparish School serves 420 students in K-8. But due to economic uncertainty, 70 have yet to re-register for next year, said principal Frank Mackritis. Twenty of 60 employees have been furloughed, he said, so if the school gets a PPP loan, it can keep them paid another eight weeks.
"I pray for our employees that this funding is made available," Mackritis wrote in an email. "Many of our single employees have had to move back in with their parents and others simply can't make ends meet."
The PPP loan is available to small businesses and nonprofits, with the loan amount limited to 250 percent of an employer's average monthly payroll. The money is primarily for salaries, with up to 25 percent for rent, utilities and mortgage interest. If the business or nonprofit maintains its payroll for eight weeks, the loan is forgiven.
The second round of PPP funding includes changes designed to better ensure the money reaches its intended targets, and not bigger businesses that found ways to access the initial pot.
Private schools may still get some help from other pieces of federal relief.
The $2 trillion CARES Act directs $13.2 billion to states for K-12 schools, with another $2.95 billion to governors via block grants. It remains to be seen how much will trickle down to private schools and private school students, even with interesting possibilities being floated.
Florida's share of the Governor's Emergency Education Relief Fund is $173.6 million. Its share of the Elementary and Secondary School Emergency Relief Fund, announced Thursday by the U.S. Department of Education, will top $770 million.
The state has one of the biggest private school sectors in America, with nearly 2,700 schools serving 335,000 students in K-12. About 120,000 of those students use choice scholarships for lower-income students; more than 40,000 use choice scholarships for students with special needs. Details have yet to emerge on how the education relief funds may help students in any sector, but Education Commissioner Richard Corcoran said during Wednesday's meeting of the Re-open Florida Task Force that ensuring every student can access online learning was a priority. "We want the safety net built out completely," Corcoran said, according to Politico Florida.
In the meantime, awareness is growing that private schools in Florida and beyond are facing "unprecedented crises." And that hard times for private schools will spill over to public schools (see here, here, here, and here.)
Against that backdrop, anxious private schools are grateful for any help that can keep their communities intact.
Mercy Nyman, founder and principal of The Key to Learning school in the Central Florida city of Clermont, said 89 percent of her 165 students use choice scholarships, including 59 who use the Gardiner Scholarship for students with special needs. But many of their parents work in the decimated tourism industry, she said, and can't continue paying the gap between scholarship and tuition.
Nyman said she got "scared and emotional" this week thinking the end might be coming for her school. But thanks to a just-approved $145,000 PPP loan, she said she can, for now, continue paying all 29 employees, including teaching assistants, paraprofessionals, housekeeping staff and office staff.
"The PPP coming in helped me be able to dispel the scary thoughts," she said.