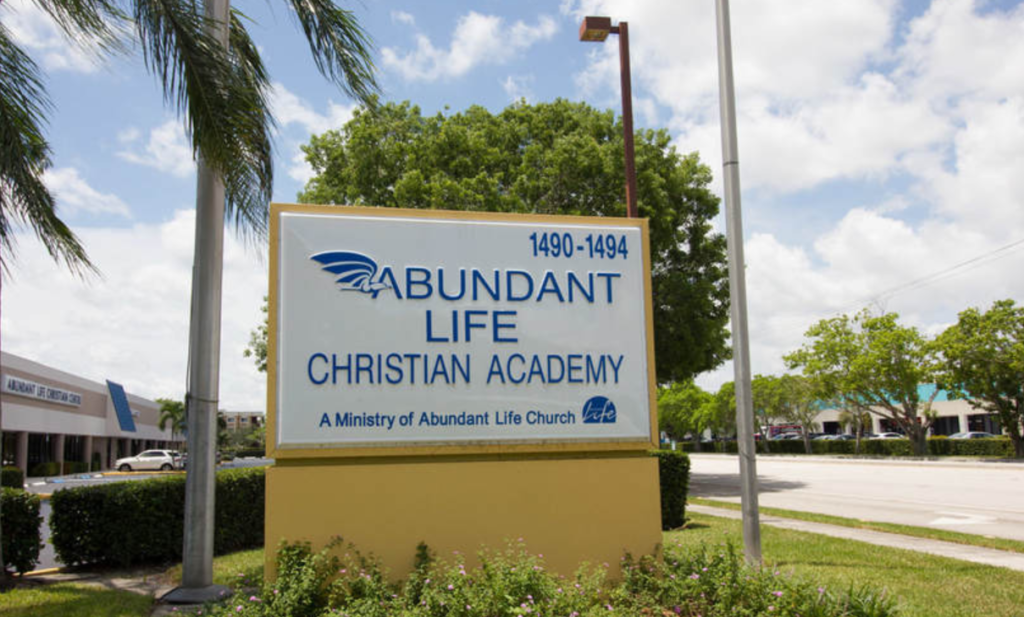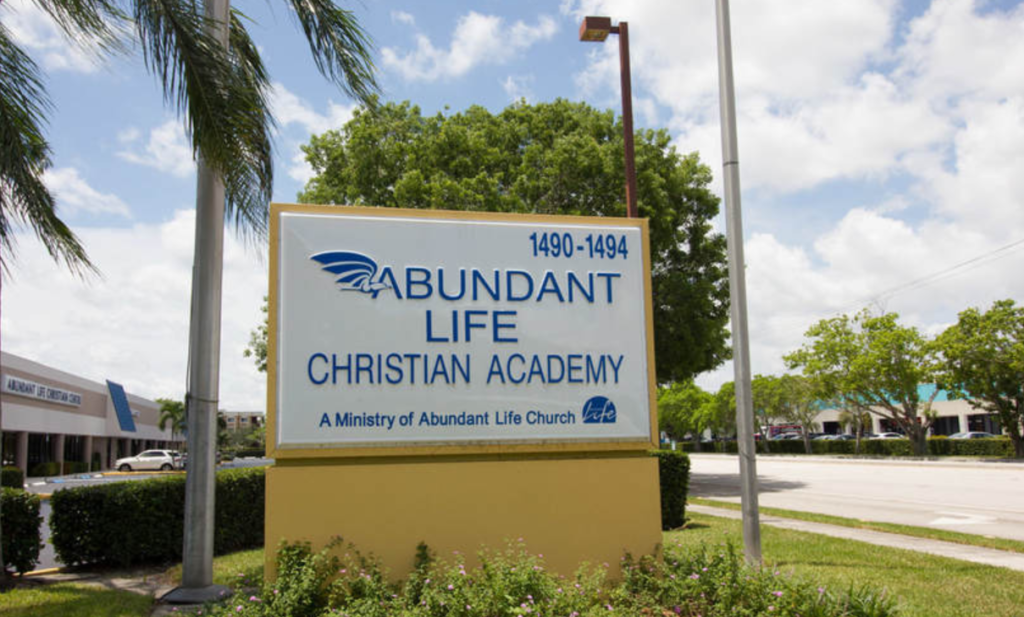 Federal relief funds are starting to trickle in toward private schools, offering at least some short-term relief to a sector that is likely to be hard hit by the coming economic slump.
The aid is through the Paycheck Protection Program, a $349 billion slice of the $2 trillion relief package that's aimed at helping American workers and businesses stay afloat in the wake of the pandemic.
The PPP offers forgivable loans to small businesses and nonprofits with fewer than 500 employees, including private schools and charter schools. The loan amount is up to 250 percent of an employer's average monthly payroll, with a $10 million cap. If the employer maintains that payroll for eight weeks, the loan is forgiven. The loans can also be used for interest on mortgages, rent and utilities.
Small businesses and nonprofits began applying for the PPP loans April 3. This week, some private schools began receiving approval notices from their banks.
In Broward County, Fla., the church affiliated with Abundant Life Christian Academy applied for a PPP loan for both it and the school, said principal Stacy Angier. On Monday, it got word the school would receive $320,000 to help pay its 50 employees and continue serving its 462 students. Angier was hopeful the funds would be in hand next week.
"It's huge. No. 1, because it helps to carry payroll and keep staff members working right now. But also because we will have to carry payroll beyond the normal time frame for the school year," Angier said. "I have some students who are going to need extra support this summer to be ready for the fall. We have some that are challenged by this online learning platform, particularly those with special needs."
Angier said revenues were already down "significantly," even with 80 percent of Abundant Life students using some type of state school choice scholarship. Growing numbers of parents are being laid off and can no longer afford the gap between tuition and scholarship. But Angier told them they would find a way.
Once the PPP opened up, thousands of small businesses flooded banks with a "tsunami of applications." In some states, private school groups worked hard ahead of time to notify as many private schools as possible that they, too, were eligible (see here, here and here).
Florida is home to one of the biggest private school sectors in America, with nearly 2,700 private schools serving 380,295 students. More than 2,000 of those schools participate in a variety of education choice scholarship programs that together serve more than 160,000 students in K-12. (Another 130,000 students use state funds to attend private pre-schools.)
The largest of those choice programs, the Florida Tax Credit Scholarship, serves about 100,000 students. The Gardiner Scholarship, the nation's largest education scholarship account program, serves another 13,000. Both are administered by nonprofits such as Step Up For Students, which hosts this blog.
It's not clear yet how many private schools in Florida applied for the PPP. More than a dozen contacted by Step Up representatives this week said they had; most were still awaiting word on approval.
HOPE Ranch Learning Academy was among those that got good news. It will be receiving $261,000.
"During this time of uncertainty, the PPP program's most valuable help is to secure income protection for all of our staff so when we get clearance to return to work, we can do so immediately with our entire staff and not lose some in the process," Jose Suarez, the school's founder and executive director, said in an email.
Josh Longenecker, founder and headmaster of The Classical Academy of Sarasota, said his school applied for the loan April 8 – and got approval five days later. It's set to receive $280,000 to help cover expenses for 47 employees serving 365 students. "It's a huge help because we don't know what the future will hold," Longenecker said. Besides current expenses, the money "will also provide us with a backup plan if enrollment doesn't pick up in the fall."
Through Monday, banks had processed nearly 900,000 PPP loans worth $215 billion, including 52,000 in Florida. By some predictions, PPP funds may be gone by the end of this week, but talks are underway for a second round, with a pitch from Treasury Secretary Steven Mnuchin for $250 billion.
Suarez had advice for private schools that had yet to apply: Don't wait.
"The application process was unbelievably easy to complete," he said. "However, it does require historical data from 2019 payroll. A school that does not have clear wage, benefit, and payroll tax breakout will have difficulty in completing the application." 
It's possible private schools may get relief from other funding streams in the CARES Act.
On Tuesday, Education Secretary Betsy DeVos announced $3 billion in block grants from the Governor's Emergency Education Relief Fund would be quickly distributed to states, with Florida's cut at $173 million. DeVos stressed flexibility with the funding, suggested it be applied to distance learning needs, and included charter schools and private schools in the mix. Florida education officials have yet to offer details.