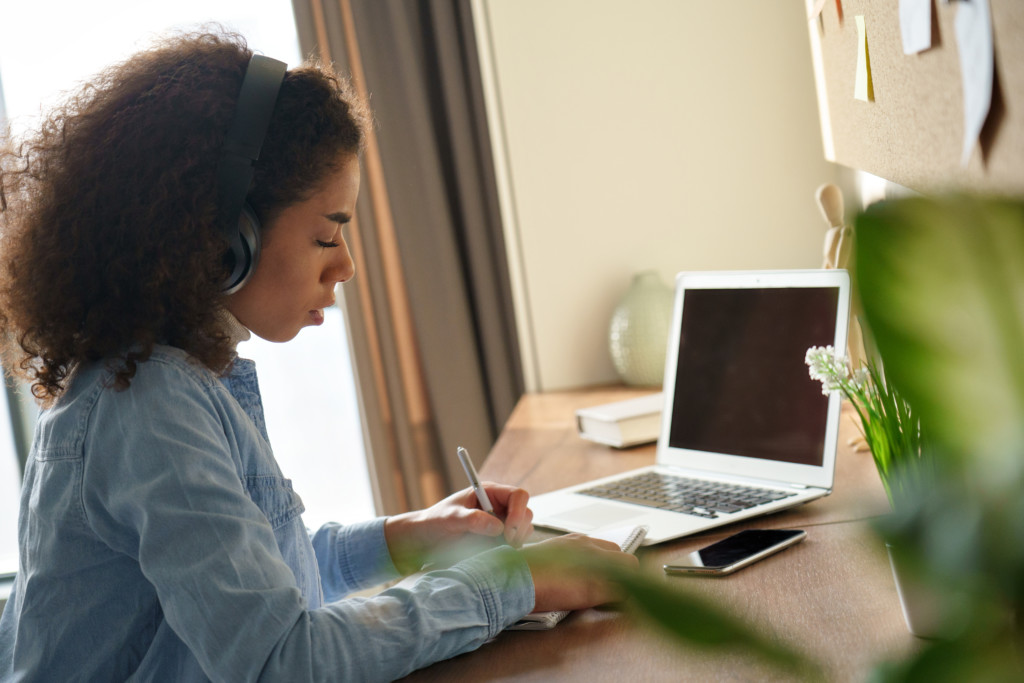 As Florida officials prepare to discuss reopening brick-and-mortar schools in August, stakeholders urged members of the Florida Board of Education on Wednesday to use caution and involve health experts.
In comparing the reopening to flipping a light switch, Education Commissioner Richard Corcoran said he plans to "use a dimmer switch" approach. In addition to safety, he said, priorities include eliminating inequities that were exacerbated during the pivot to distance learning as well as mental health issues and food insecurity.
"We'll be working though what these impacts are," he said.
Details of the Florida Department of Education's COVID-19 Education Recovery Plan outline call for using the state's education slice of the federal CARES Act relief money for extended summer programs as well as extended school year programs and wrap-around programs to catch up students who fell behind during distance learning.
Congress has allocated $16.5 billion to the U.S. Department of Education to assist state and local education agencies in dealing with issues related to COVID-19.
Corcoran's report also called for money to be dedicated to extended online learning, refreshing or replacing electronics that were used during the spring, and an infrastructure for future digital needs.
Board member Michael Olenick urged Corcoran to be proactive.
"I don't think we should wait for the federal dollar figure and then accept it," he said. "We should develop that figure and present it to the federal government."
Corcoran's report came as representatives from the Florida Association of District School Superintendents presented its recommendations for reopening.
The superintendent group's recommendations, presented by Pinellas County Schools Superintendent Michael Grego, include forming a statewide "pandemic education response team" composed of medical professionals across Florida with guidance from the federal Centers for Disease Control and Prevention.
"The statewide pandemic education response team may need to consider a combination of social distancing/group gathering and personal protective measures/screening protocols to best mitigate exposure to COVID-19 while planning for a return to school that ensures the safety and well-being of all stakeholders," the report said.
Board vice chairwoman Marva Johnson wondered what that would look like.
"Are we looking at split days, staggered days?" she asked.
Grego said the superintendents have a meeting Thursday with medical professionals, including public health specialists, pediatricians and psychiatrists.
Board members took no votes on reopening plans but expressed support for Corcoran's recommendations and for Gov. Ron DeSantis' handling of the pandemic.
"I think our governor is doing a heck of a job handling this situation and trying to get our economy going again," Chairman Andy Tuck said.
In other business, board members, acting as the trustee board for the Florida Virtual School, heard a brief update from its CEO, Louis Algaze, who said the nonprofit school system had reached its goal of boosting capacity to serve 2.7 million students by May 4.
"Should we see any resurgence in COVID-19, we'll be available to assist," Algaze said.