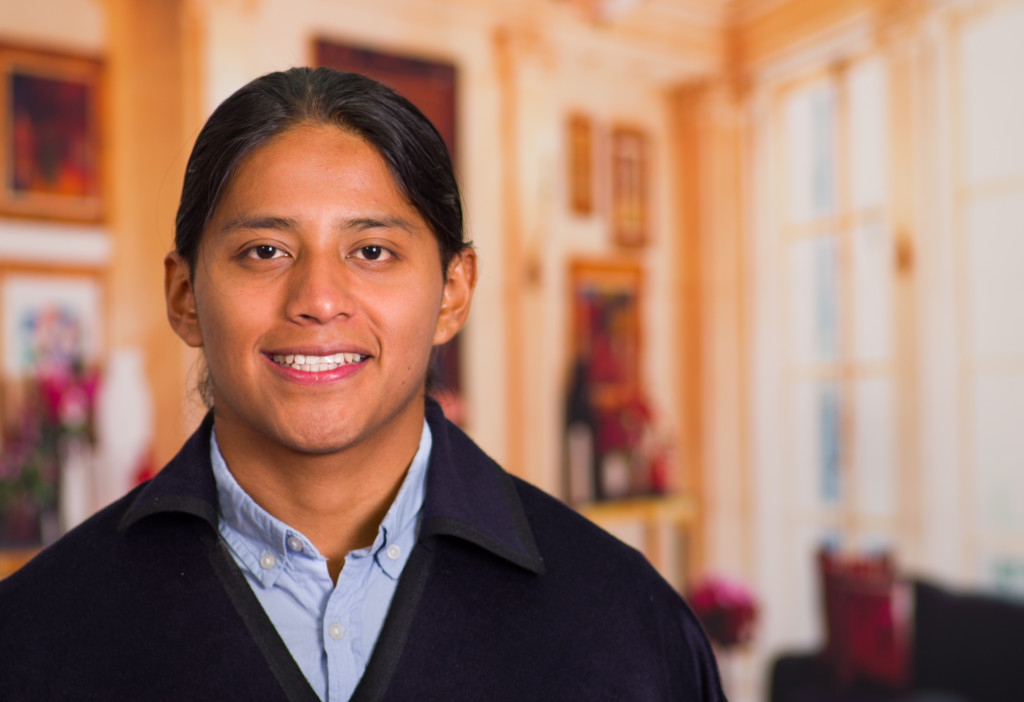 The Arizona Supreme Court ruled against groups that had been suing the state in an effort to gather initiative signatures online. Similar efforts had been rebuffed in the federal court system, and the Save Our Schools group announced the suspension of its effort aimed at limiting family access to the Arizona Empowerment Scholarship Account program shortly after the ruling.
The court's ruling is not available online at the time of this writing.
Prior to the current effort, Save Our Schools spokespersons claimed on multiple occasions that they had no desire to take choice away from special populations eligible for Arizona's Empowerment Scholarship Account program. Those special populations include children with disabilities, children living on Native American jurisdictions, foster care children, children attending D or F rated public schools, military dependents and orphans.
The proposed 2020 statewide ballot initiative would have created an overall participation cap on the program of 1 percent of the total student enrollment of the public school system. That cap would have been reached within a year or two of normal growth.
To put this in perspective, about 1.7 percent of Florida students used special education private choice programs last year. Under the provisions of the initiative once reaching the cap, the Arizona Department of Education would have been required to remove students other than those with disabilities from the program. Afterward, it may have been only a matter of time until new applicants with disabilities would have been denied access to the program.
Arizona ESA families, like everyone else, are facing plenty of challenges these days. The biggest challenge in terms of remote learning involves providing services to children with disabilities. The Navajo Nation faces a severe challenge in the health crisis. Taking this off its plate for 2020 will be a welcome ray of sunshine during a very challenging period.