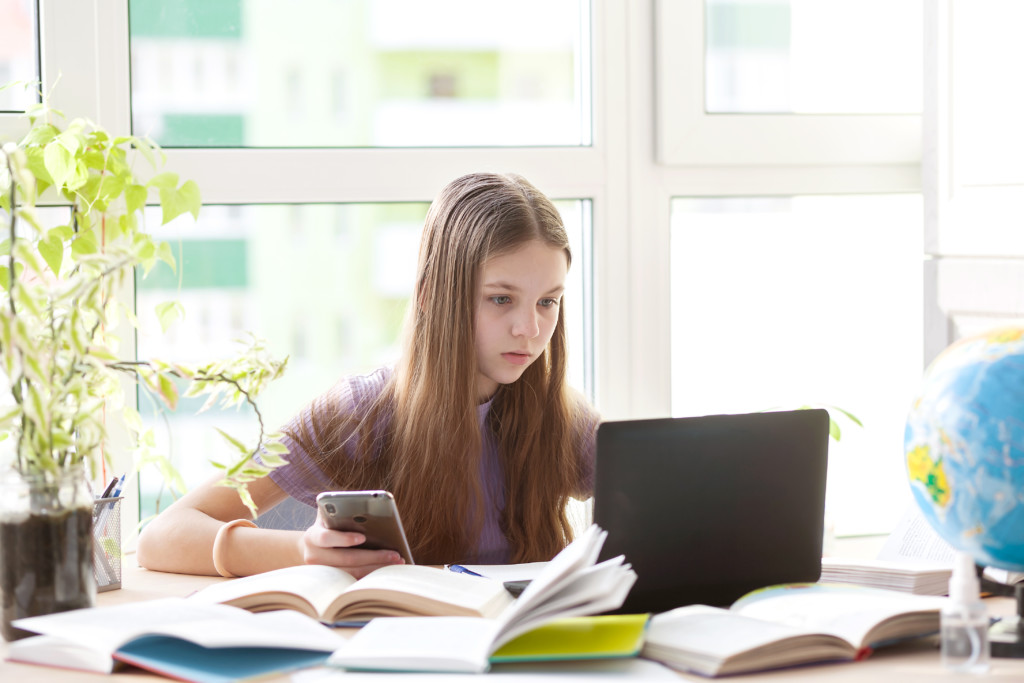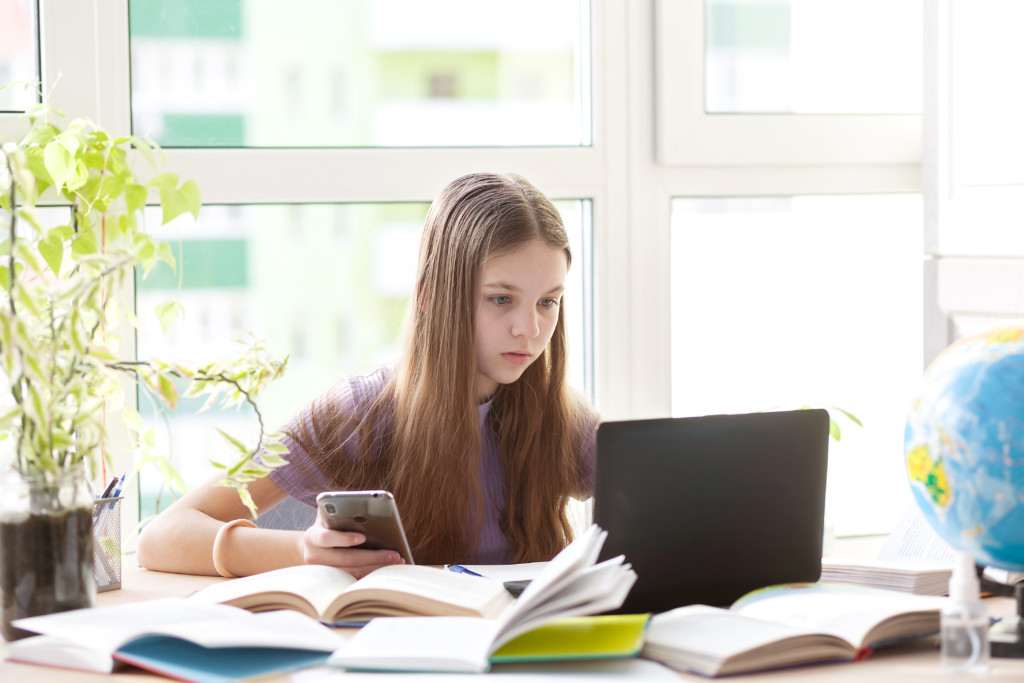 Editor's note: The Philadelphia Inquirer recently encouraged a debate between a local parent and veteran policy analyst and redefinED guest blogger Jonathan Butcher on the question of whether grading is necessary to keep students on track amid arguments that grades during the pandemic are ambiguous and unfair. Butcher argued in favor of the former. Here is his commentary.
Most of us will spend at least a dozen years in school starting at age 5. For an increasing share of young adults, the education experience lasts 16 years or more, as the percentage of 18- to 24-year-olds enrolling in college has risen from 35 percent to 41 percent since 2000.
Pandemics, mercifully, do not last as long as our school-age years.
Each school year builds on the prior one, so officials must prevent the 2019-20 school year from becoming a lost academic experience for Philadelphia students. Abandoning student grades during the pandemic would put everyone — policymakers, taxpayers, parents, teachers, and students — at a disadvantage next fall.
Thousands of students will return to physical, hybrid, or virtual city classrooms in August. Without some measure of how children finished the year, teachers will not be able to match instruction to each child's needs.
Continue reading here.