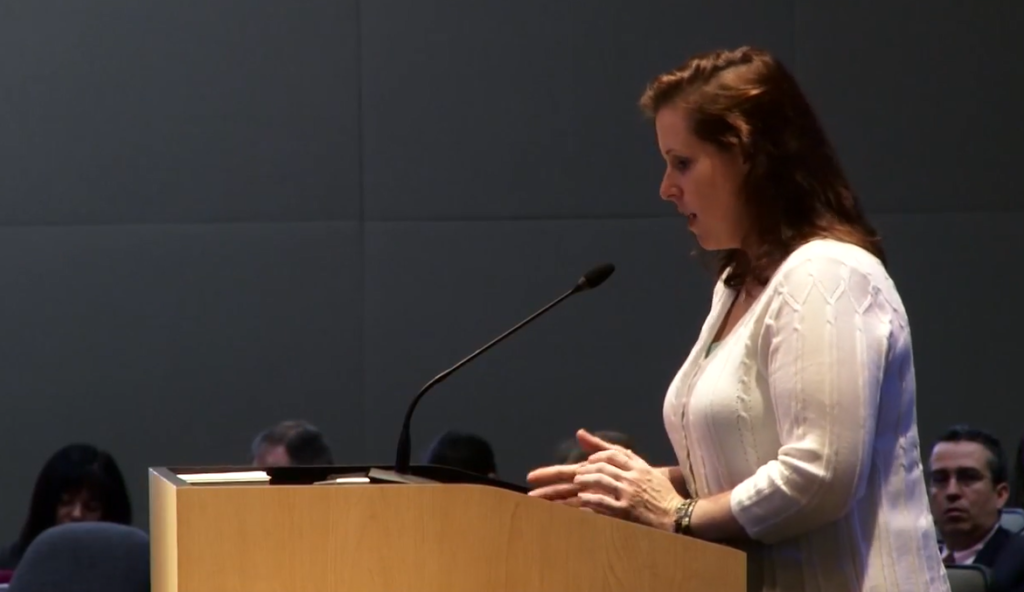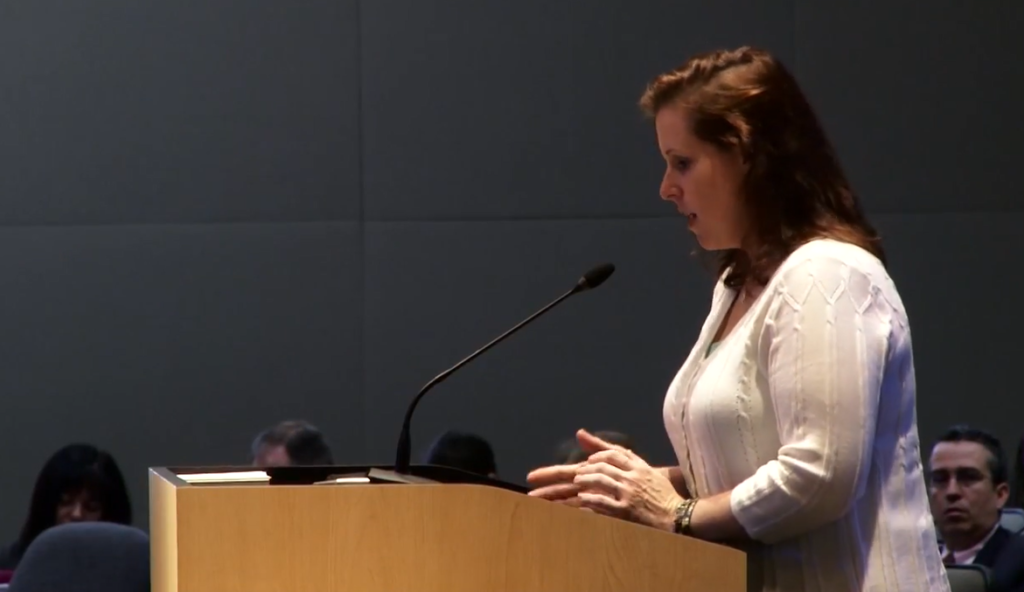 Mason Noya, 7, has learned to write his name. Cole Rous, 16, has learned to ride a bike. And Gregory Swingle, 12, has learned the socials skills he needed to develop friendships.
All three are children with autism, yet each has different abilities and needs. All three have benefited from a scholarship created by the Florida Legislature in 2014 to help families of children with certain special needs personalize their child's education by directing money toward a combination of programs and approved providers.
The Gardiner Scholarship, named to honor former Senate President Andy Gardner, who led the legislative charge to create the program in 2014, has been life changing for parents like Nancy Noya. Her son Mason, who has seizures and developmental delays, has received the scholarship since he was 3. The money has allowed Mason to attend Our Lady of Charity Private School in Hialeah, but it also has provided Mason with an iPad, pencils, and other school supplies.
Mason struggled to communicate before he started school, Noya said. Now, in addition to being able to write his name, he's begun talking to more people.
Mason's behavioral, speech and occupational therapies are covered by the family's health insurance, but she recognizes that not every family is so fortunate.
"Sometimes parents don't have the money for therapy or they don't have the insurance that will help them pay for those therapies," Noya said, adding that she's grateful Mason's Gardiner Scholarship would pay for those therapies if the need were to arise.
Seeing the need to provide Gardiner Scholarships to more students, the Florida Legislature in 2019 appropriated an additional $23 million for the program, pushing funding to $147.9 million and making it possible for more than 13,000 students to receive the scholarship this past school year. This year, lawmakers added another $42 million in the state budget to serve more students who were eligible but unable to access the program because of the lack of available funds.
Before learning about the Gardiner Scholarship, Eileen Rous struggled to find a good fit for her son Cole. When she decided to homeschool Cole from their Sarasota home, the scholarship made it possible for her to buy curriculum, a subscription to an online learning program called ABC Mouse and a dry erase board, which Cole, now 16, uses "non-stop."
She also was able to purchase sensory swings, a jumping board, and a weighted blanket to calm his anxiety. But one of her best purchases was a recumbent tricycle that Cole uses to ride around the block.
Many of the items were available through MyScholarShop, an online store that allows one-stop shopping and features pre-approved items sold by vetted vendors who partner with the program.
"I really like the flexibility," said Rous, whose 14-year-old daughter Emily also is a Gardiner Scholarship student.
The Gardiner Scholarship has been a lifeline for Katie Swingle's son Gregory. In addition to allowing him to attend a private school that best fits his needs, St. Joseph Catholic School in Winter Haven, it has enabled him to learn how to relate to others.
The education savings account covers his group social therapy sessions, which have taught him about the give and take of conversation and relationships through social events such as pizza potlucks.
"This group has been of huge benefit to Gregory," Swingle said. "Not only does he consider his group his friends; more importantly, they consider him their friend. His social impairments really are starting to improve, and he is recognizing them for himself instead of parents or teachers having to point them out."
The Gardiner Scholarship's flexibility makes it possible for Gregory, 12, to receive the therapies that will help him function more independently in society as he becomes an adult.
"Not every child on the autism spectrum needs this type of therapy," Swingle said. "He did. Instead of just a tuition voucher for a school, the money is being better utilized on a particular psychological service my son needs to be successful and fulfilled in his life."
For all these families, she said, the flexibility allows for better outcomes, meaning everyone wins.