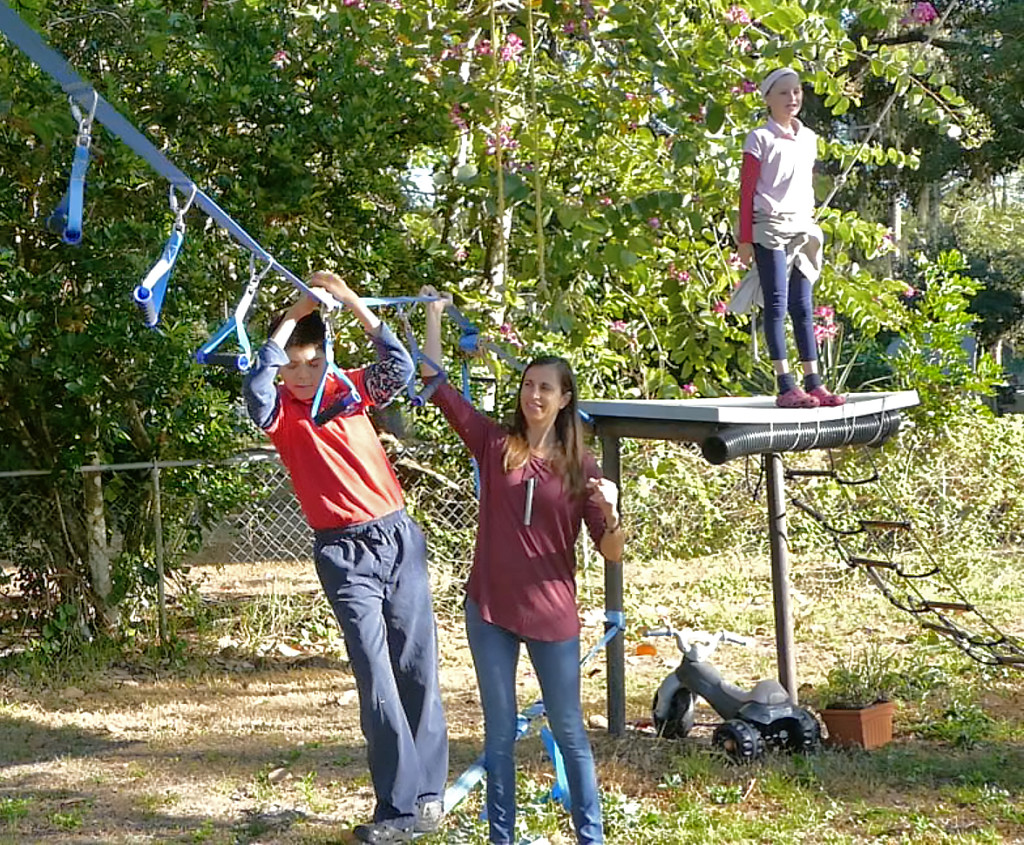 State and local officials in Florida are discussing how to best regulate parents who are facilitating learning pods, homeschooling cooperatives and micro-schools that satisfy Florida's mandatory school attendance law. For the last 175 years, the distinction between parents and public-school teachers was clear. But COVID-19 has muddied the waters.
In the last six months, public and private schooling has merged with homeschooling, with parents doing much of the teaching. As schools open this fall, parents will continue to be the primary schoolteacher for millions of K-12 students. How should state and local governments regulate these parent teachers?
Let's start with the unprecedented unbundling of education services. Instead of getting all their services from a single provider — their assigned neighborhood school — parents are increasingly accessing education services from multiple providers. The unbundling of childcare from academic instruction is the best example. For the first time in at least 150 years, most students will not receive their childcare services from their academic instructional provider this fall. Many parents are providing childcare at home while their students receive online instruction. Other parents are paying Boys and Girls Clubs, YMCAs, municipal community centers and other parents to provide childcare.
Many of these childcare providers are also providing education support services, such as in-person tutoring that complements online instruction. This is especially true when the online instruction is asynchronous. These latter situations provide state and local regulators with interesting challenges, because these childcare providers are also teaching.
Florida state law regulating private school employees serving scholarship students requires "each employee and contracted personnel with direct student contact, upon employment or engagement to provide services, to undergo a state and national background screening … An 'employee or contracted personnel with direct student contact' means any employee or contracted personnel who has unsupervised access to a scholarship student for whom the private school is responsible."
This background check requirement makes sense for any childcare provider who is supervising children from multiple families. A parent who is leading a 10-student homeschool cooperative or micro-school should be required to pass a background screening.
Private school teachers are not required to have a state teaching certificate. This also seems appropriate for homeschool cooperative and micro-school parent teachers.
Whether a homeschool cooperative or a micro-school is receiving public funding should have no impact on how the parent teachers are regulated. All instruction that is satisfying a state's mandatory attendance laws should be held to a same standard — background checks but no certification requirements.
We will never go back to the pre-pandemic public education system. Diversity, flexibility, and customization will be much bigger components of schooling moving forward. We need to quickly and thoughtfully adjust our policy infrastructure to support this new normal.